Latin America
Whether you're an entrepreneur, a family office or a multinational, successfully navigating the intersection of U.S. and Latin American corporate and tax law is critical to your success. Work with multilingual attorneys who understand the law as well as Latin American cultures.
Let's Talk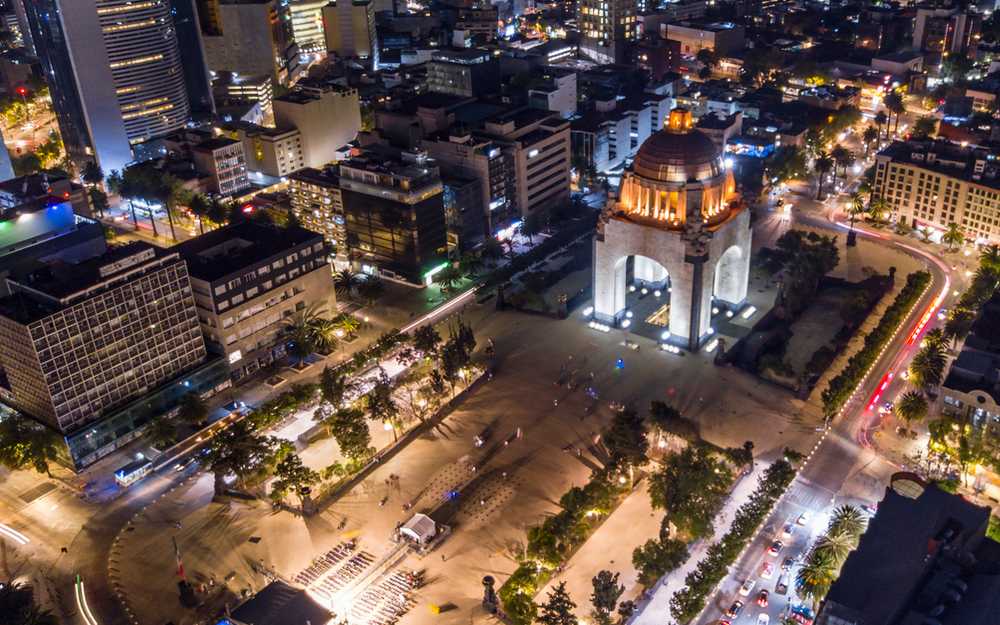 Summary
You bring a global perspective when your company or family office is conducting business throughout the U.S. and Latin America. Our multilingual Latin America practice attorneys bring the same perspective when providing you efficient legal services and commercially savvy solutions. You'll appreciate our team's varied intellectual and cultural outlook, real life international experience and comprehensive first-hand knowledge benefits our clients across the Americas.
Our clients include many of the most prominent companies and families in Latin America, and many of the largest multinational corporations and private equity funds investing in the region. Our attorneys have developed exceptional, longstanding relationships with legal professionals, business leaders, economic groups and governments throughout the region and beyond, adding a decisive advantage in almost any business transaction you may engage in. As a founding member of LawExchange International and an active member of Meritas, we have access to knowledgeable and experienced legal representation around the world that provides you with diversified global support and insights.
Let us help you grow your business in the U.S. and internationally.
International Tax
Corporate and Securities
Mergers & Acquisitions and Strategic Joint Ventures
Maquiladoras (IMMEX)
High Net Worth Clients
Intellectual Property
Labor and Employment
Construction
Real Estate
Environmental Law
Assist numerous U.S. developers (joint ventures, land and construction development) with Mexican and Latin America (e.g., Costa Rica and Guatemala) real estate acquisitions and development; structuring global operations, financing, equity investment, repatriation of funds and tax treaty benefits.
Advise companies from Mexico, Chile, Brazil, Ecuador and Colombia in the design and execution of the optimal legal structure to set up a business model in the U.S.
Advise foreign financial institutions, foreign entities and their advisors and employees regarding the application, strategic decisions and implementation of the federal tax law and Foreign Account Tax Compliance Act.
Represent non-U.S. persons in suits for refunds of taxes in the U.S. Court of Federal Claims.  Successfully won a single tax refund case for a non-resident individual and negotiated a tax recovery of 13.3M in 2015.
Created a customized tax strategy for the owner of companies in the U.S. and Mexico in a 75M deal that saved the client approximately 9.2M in taxes.
Implemented a worldwide tax plan for the estate of an award-winning Latin American writer with multi-national beneficiaries.
Represent one of the largest privately-owned constructions companies in Mexico that builds innovative children's rehabilitation centers in the U.S.