Satellite Launch Innovator Named to 2022 Cool Companies List
Satellite Launch Innovator Named to 2022 Cool Companies List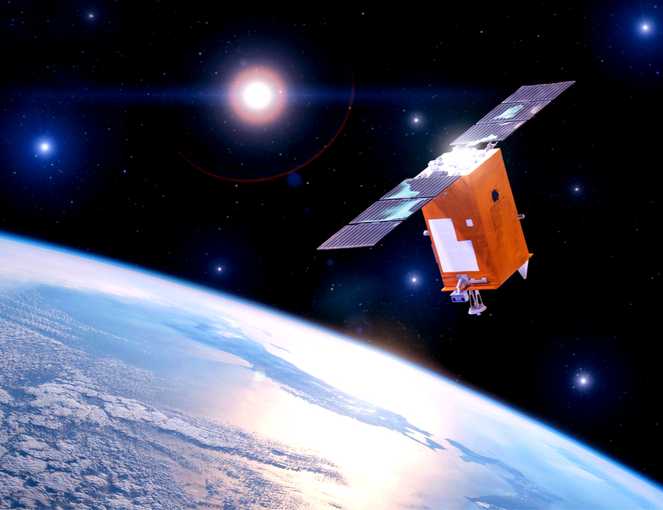 Congratulations to Fenix Space, Inc., on making CONNECT's Cool Companies of 2022 list. The company owns a proprietary and patented revolutionary system to launch an unmanned rocket-carrying glider towed by a jet aircraft, and creating a high altitude air launch of the rocket to deliver satellites and other payloads to space. Mike Kinkelaar provides the company a wide range of corporate legal services.
Exclusively licensed from NASA, and with added patented technologies, this platform provides true launch-on-demand for any civilian or government customer, and dramatically reduces the cost of delivering payloads into orbit. The Fenix platform will help accelerate the growing small satellite industry, as well as many other future uses. The Fenix system is based on an integrated platform using proven tow-launch technologies that provide unparalleled performance and operational agility at a fraction of the cost to the market leader.
NASA has stated that the technology is "poised to revolutionize the commercial launch services market." The Fenix value proposition is based on a substantial reduction of delivery cost per kilogram by up to 20-fold, and with increased on-demand flight availability to targeted orbits. It dramatically decreases the customer time to market by 90% providing increased profitability and cost reduction for launch customers. The Fenix system can be launched from existing airports multiple times per day, and from anywhere in the world.
CONNECT helps innovators in Southern California by providing access to investors, mentors and education. Every year CONNECT gathers applications from technology and life science startup companies around Southern California and selects Cool Companies to introduce to venture capitalists across the United States. Since 2015, its Cool Companies have raised over $730 million in Institutional Series A alone.
MEDIA CONTACT
Patrick Ross, Senior Manager of Marketing & Communications
EmailP: 619.906.5740