Award-Winning Partner Assumes Leadership of Procopio Tax Team
Award-Winning Partner Assumes Leadership of Procopio Tax Team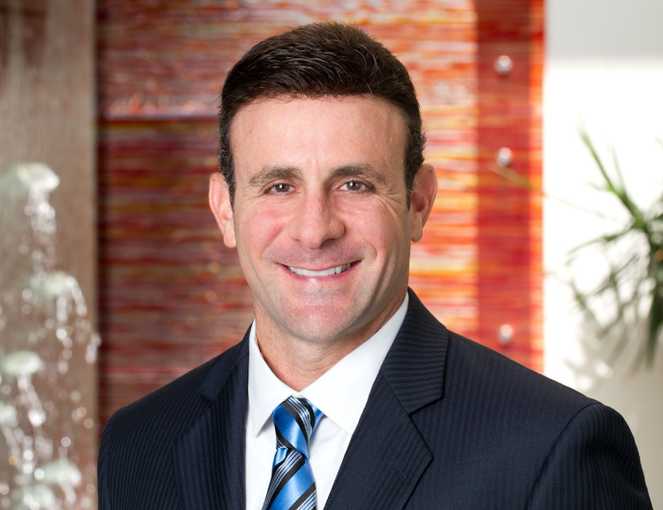 Award-winning real estate tax Partner Robert Brown has assumed leadership of Procopio's Tax Team, which includes about twenty corporate, individual and international tax attorneys. Robert's practice focuses on tax structuring and deal-making over a broad range of transactions, with an emphasis on sophisticated and complex multifamily investment real estate. He is recognized by Best Lawyers® in both Tax Law and Real Estate Law.
Procopio's tax attorneys provide corporations sophisticated, complex tax planning and structuring for businesses, individuals, tax-exempt organizations and international ventures of all sizes in a wide variety of industries. They work closely with their employment, corporate and securities, and real estate law colleagues in structuring a wide variety of complex business relationships. With some fluent in other languages, they also advise on international cross-border aspects of transactions and operations. Our tax attorneys also provide legal counsel to high net worth individuals, philanthropists, families and family offices across the U.S. and around the globe, counseling clients with crucial estate planning strategies, tax and investment decisions and disputes, and the purchase and sale of real estate, aircraft and other high value items.
Robert has served as lead counsel for approximately $10 billion in real estate transactions over the last two years. He brings clients a rare combination of sophistication and pragmatism in complex tax, real estate, joint venture, private placement, and finance transactions. His legal services include financing and equity placement and joint venture negotiations. Robert's deals in recent years have included a multibillion-dollar portfolio sale of over 60 institutional-grade multifamily assets in over 10 states; a $760-million acquisition of 24 institutional grade multifamily communities in the southeastern U.S.; and a $665-million acquisition of a 12-property multi-family portfolio in three states.
Procopio's Tax Team has for about the last five years been in the capable hands of Partner Eric Swenson. Eric will continue serving clients on tax controversy and business transactions. He represents corporations, partnerships, nonprofits and individuals in federal, state and local tax disputes including audits, appeals and litigation before several tax agencies. Eric has extensive experience structuring and planning corporate mergers and acquisitions including tax-free organizations, choice of entity, debt and equity restructuring, litigation settlements, employment and executive compensation. He is a former Internal Revenue Service tax attorney.
MEDIA CONTACT
Patrick Ross, Senior Manager of Marketing & Communications
EmailP: 619.906.5740