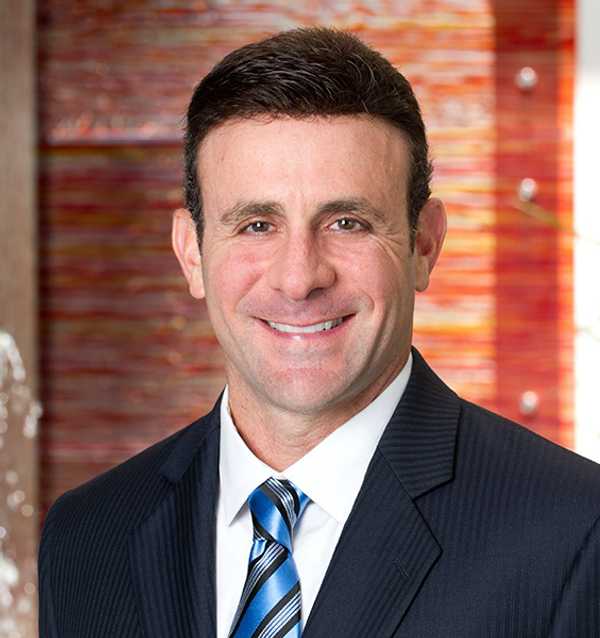 Robert J. Brown
Partner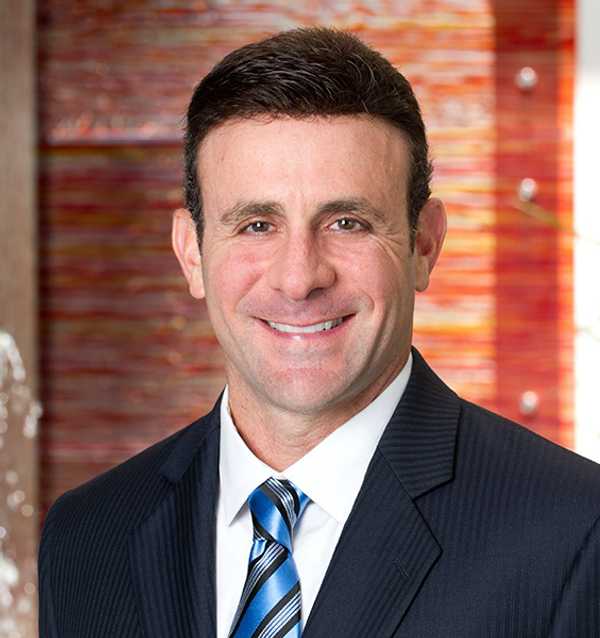 ---
Services & Specializations
---
Address
525 B Street, Suite 2200, San Diego, CA 92101
Overview
Robert's practice focuses on tax structuring and deal-making over a broad range of transactions, with an emphasis on sophisticated and complex multifamily investment real estate. He brings clients a rare combination of sophistication and pragmatism in complex tax, real estate, joint venture, private placement, and finance transactions. Robert has served as lead counsel for approximately $10 billion in real estate transactions over the last two years.
• Served as lead counsel negotiating and closing the multi-billion dollar portfolio sale of over 60 institutional-grade multifamily assets in over 10 states to a national real estate investment firm in the fourth quarter of 2021.
• Served as lead counsel negotiating and closing multifamily portfolio acquisitions, including financing and equity placement and joint venture negotiation, such as a $760-million acquisition of 24 institutional grade multifamily communities comprising 6,294 residential units in the southeastern U.S.; a $665-million acquisition of a 12-property multi-family portfolio in Atlanta, Austin, Denver and Houston; a $302-million acquisition of a 1,731-unit, 11-property multi-family portfolio in Maryland.
• Structuring complex Section 1031 and tenant in common exchange co-investments with other sponsors of investment real estate.
• Negotiating and documenting joint ventures for investment real estate developers and sponsors, with equity investment by nationally recognized real estate firms.
• Serving as outside "general counsel" to prominent institutional multifamily housing and commercial property investment companies and other local businesses, including negotiation of joint ventures/limited partnership/LLC agreements, private placements, mortgage and preferred equity financing.
"Ours was a complex deal involving multiple states and 24 different properties that we could not have undertaken without exceptional outside counsel. Bob and his team were on-point every step of the way, delivering exceptional service in managing this large transaction and all of its intricacies. Their resourcefulness, combined with their experience, was essential in helping us execute this agreement swiftly and effectively."
-David Michan, President of Strata Equity Group
DISCLAIMER: These testimonials or endorsements do not constitute a guarantee, warranty, or prediction regarding the outcome of your legal matter.
Best Lawyers®, Real Estate Law and Tax Law, 2022-present
Martindale-Hubbell® AV Preeminent Rating
Top Lawyers, San Diego Magazine, 2013-present
Best of the Bar, San Diego Business Journal, April 2016
LLM, University of San Diego School of Law
JD, University of San Diego School of Law
BA (Economics), University of California, Los Angeles
San Diego County Bar Association, Tax Section Chair
The State Bar of California, Partnerships and Limited Liability Company Committee Past Member
"Strata Equity Group Acquires Two Multi-Family Properties in Charleston, SC," Townhall Finance, September 22, 2021.
Huard, Ray. "San Diego Firm Buys Maryland Apartments For $302M," San Diego Business Journal, April 4, 2018.
Matthew Guarnaccia. "FCP Offloads Maryland Apartment Portfolio For $302M," Law 360, April 3, 2018.
"Strata Equity Group Grows Its East Coast Footprint with Procopio's Help in $302 Million Deal," San Diego Daily Transcript, April 10, 2017.
McIntyre, Andrew. "Procopio, Simpson Thacher Guide Strata-Blackstone Apt. Deal," Law360, May 6, 2015.