News You Can Use — February 2023
News You Can Use — February 2023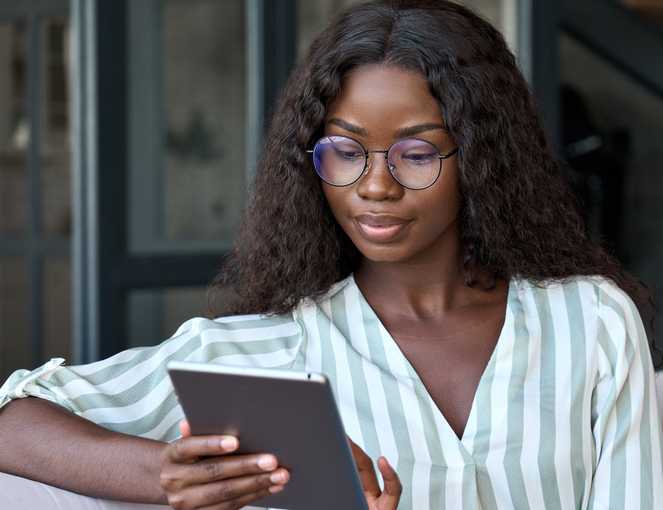 In the February 2023 News You Can Use newsletter, we provide timely articles on:
How the use of website cookeis can violate HIPAA;
The impact of a recent court decision on lenders; and
Welcome news for medical staffs and healthcare entities facing frivolous lawsuits.
We also provide information on a number of informative events addressing:
The latest in labor and employment law;
Investing in life sciences and biotech;
Fundamentals for startups in the U.S. and Mexico; and
Negotiating IP rights in industry-sponsored research.
You'll also get to meet our six new Partners, just elevated in January, see how successful our M&A clients were in completing deals in 2022, and learn of two key leadership changes as the firm enters 2023. And as always, we provide a roundup of recent social media posts, including the hiring of three new associates.
Enjoy the February 2023 News You Can Use Newsletter, and subscribe for future issues.
MEDIA CONTACT
Patrick Ross, Senior Manager of Marketing & Communications
EmailP: 619.906.5740