Seasoned Tax Attorney New Leader of Procopio's Trusts and Estates Practice
Seasoned Tax Attorney New Leader of Procopio's Trusts and Estates Practice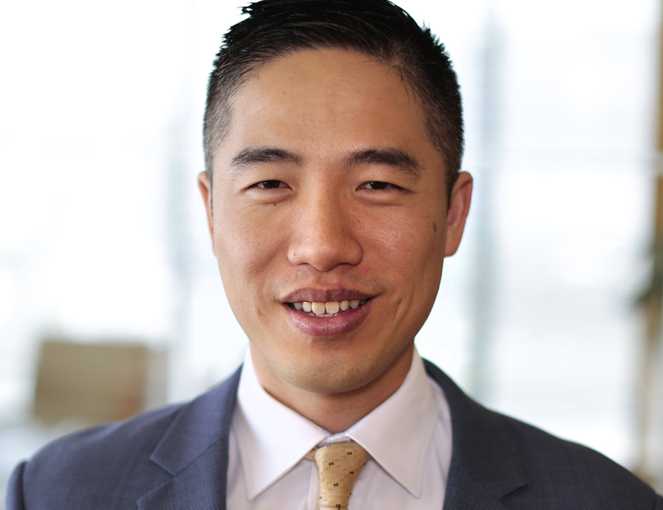 Highly accomplished tax attorney Charles Lin has assumed the leadership of Procopio's Trusts and Estates practice. A Partner based in the firm's Orange County office, Charles provides tax and estate planning counseling to high net-worth clients including business owners, C-suite executives, and investors in real estate. Providing outside general counsel services for many clients, much of his work includes entity formation and structuring and property tax reassessment issues.
Procopio's Trusts and Estates practice has been recognized by U.S. News-Best Law Firms® in both San Diego and Orange County. Its attorneys provide individuals, couples, fiduciaries, family-owned businesses, high net-worth individuals and their related family offices with sophisticated trust, estate and succession-planning services. They understand the critical importance of proper wealth management and ensuring the most advantageous legal and tax posture, and advise clients on all manner of transactions, including personal estate planning, business succession, wealth transfer planning, and cross-border estate management. They also help clients navigate federal and state tax controversies, with a goal of limiting the tax consequences of their clients while capitalizing on wealth transfer planning opportunities.
Charles focuses on all aspects of income, capital gains, gift, and estate tax planning, wealth and business succession planning, charitable planning, trust tax planning, and trust and probate administration. He advises cross-border and multi-national individuals and families on a number of international tax and estate planning issues, including, but not limited to, pre-immigration tax planning, expatriation, and investments in U.S. property. He speaks Mandarin, Japanese, and Taiwanese at fluid conversational levels. An active promoter of diversity in the law, he has served since 2018 in leadership positions in the Orange County Asian Bar Association, with two years as its president. He earned his JD at Loyola Law School, has a BA from Occidental College, and an LLM in Taxation with a Certificate of Employee Benefits Law from the Georgetown University Law Center.
The Trusts and Estates practice has thrived under the previous leadership of Partner Juan Pablo Zaragoza. Juan Pablo will continue to counsel clients on a variety of matters pertaining to international law, private client, tax, and trusts and estates. He focuses on advising domestic and foreign high-net worth individuals, families and family offices on various estate planning issues including sales to defective grantor trusts, family limited partnerships and grantor retained annuity trusts. Juan Pablo is also experienced in designing and implementing estate planning strategies for high-net worth clients from Mexico and other countries in Latin America.
MEDIA CONTACT
Patrick Ross, Senior Manager of Marketing & Communications
EmailP: 619.906.5740