Procopio's Construction Team Bolstered by New Partner, Senior Associate
Procopio's Construction Team Bolstered by New Partner, Senior Associate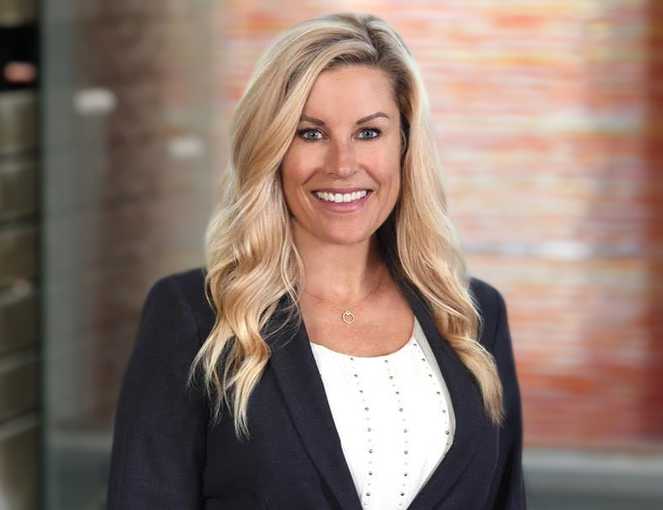 August 4, 2022 (California) – Procopio's award-winning Construction Law team has added two more experienced industry attorneys. Joining as a Partner is Rosemary Nunn, who represents owners, developers, and contractors on both public and private projects, ranging from high-end residential, to school facilities and campuses, to billion-dollar infrastructure. Also joining is Nicholas Fortino as a Senior Associate. Both are based in Procopio's Orange County, California, office. Procopio's Construction Law practice has been recognized by Chambers and Partners and U.S. News-Best Law Firms, and for the last two years has been named one of the top 25 U.S. construction practices by Construction Executive magazine.
"We're thrilled to add two accomplished counselors and litigators to our highly recognized Construction practice," said Procopio Managing Partner John D. Alessio. "Rosemary Nunn has successfully represented clients in a wide range of clients, from transportation to utilities to hospitality. Nick Fortino also has extensive experience representing clients across California. Our Construction attorneys are now even better positioned to serve our diverse client base of developers, contractors and subcontractors throughout the construction process."
Rosemary specializes in drafting and negotiating project contracts; counselling parties through distressed development and construction projects; and litigating over contract breach, defective construction, and bodily injury defense. She has worked projects including commercial ground-up and renovation; light-rail; airports; multiple-story parking structures; underground pipeline systems; cold-storage refrigeration plants; power plants; concrete demolition, cutting and pouring; utility construction; luxury resort/hospitality construction and upgrades; geothermal power energy plants; Army barracks and associated campuses; community colleges; charter schools; public school districts; warehouse and distribution centers; micro-tunneling under a large river bed; sanitation districts; residential developments (homes, condos and townhomes); and high-end luxury homes.
"It's exciting to become the newest Partner in a robust construction law practice known throughout California," Rosemary said. "Nick and I are ready to roll up our sleeves and continue to serve developers, contractors and construction industry clients as part of a full-service AmLaw 200 law firm."
Rosemary has held leadership roles in Associate General Contractors, including serving on the Board of Directors of the Orange County District and as Chair of its Legal Advisory Committee. A member of the Orange County Bar Association, she earned her J.D. at the University of California, Los Angeles, and a B.A. from Pitzer College in Claremont, California.
Nick brings experience with transactional, litigation and pre-litigation counsel and representation, handling toxic torts, construction issues, catastrophic injuries, product and premises liability, and other commercial litigation. He drafts and reviews contract with a litigation-prevention focus, ready to litigate when necessary. He is experienced with the Privette doctrine, which shields landowners, developers and general contractors from liability for construction injuries suffered onsite by employees of subcontractors. He earned his J.D. with a Certificate in Taxation from Chapman University School of Law in Orange, California, where he served as an editor of the Chapman Law Review, and earned a B.A. from California State University, Long Beach.
Procopio's Construction Law attorneys represent all segments of the construction industry including owners, developers, public entities, general contractors, subcontractors, sureties and financial institutions, providing guidance on the legal issues that arise at all stages of public and private construction projects. Its legal services include bid protests, consulting during construction, construction contract formation and performance, contractual claims, environmental and land use issues, mechanic's lien and stop notice claims, OSHA investigations and citations, state and federal False Claims Act claims, surety bond claims, and more.
MEDIA CONTACT
Patrick Ross, Senior Manager of Marketing & Communications
EmailP: 619.906.5740