Procopio Adds Environmental Law Litigator John Nelson as Partner
Procopio Adds Environmental Law Litigator John Nelson as Partner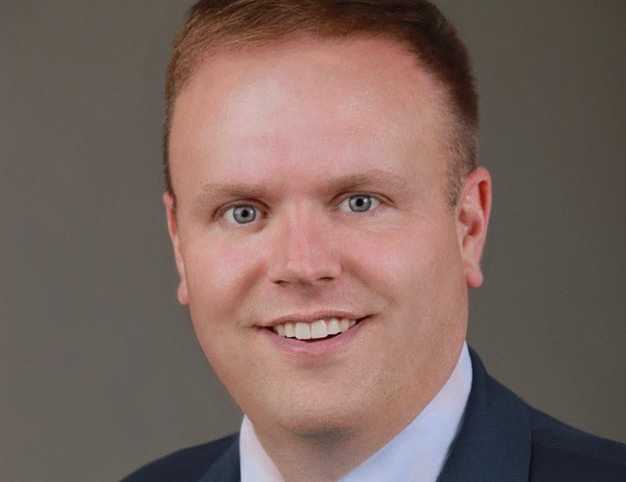 October 21, 2021 (San Diego, CA) – Accomplished environmental attorney John Nelson has joined Procopio as a Partner. He represents private and public clients across a wide range of industries in litigation, permitting and compliance counseling, and brings in-house corporate experience to the AmLaw 200 corporate and litigation law firm. John will be based in Procopio's downtown San Diego office, working alongside attorneys in a number of the firm's practices, including Environment and Natural Resources, Real Estate, and Land Use.
"All of us at Procopio welcome the addition of accomplished environmental attorney John Nelson as our newest Partner," said Procopio Managing Partner John D. Alessio. "John brings significant experience as both an in-house and outside counsel on high-stakes regulatory, transaction and litigation matters related to environmental law and land use, complementing our already strong environmental practice."
Nelson's practice includes complex environmental litigation, environmental regulatory compliance counseling, water rights and quality, mining and real estate permitting and litigation, natural resource permitting and regulatory compliance, real estate litigation regulatory and compliance work on behalf of railroad and industrial clients, California Environmental Quality Act compliance and litigation, Clean Water Act and Porter-Cologne Water Quality Control Act litigation and compliance, and more. He is licensed to practice law in California and Missouri. Nelson joins Procopio from the Indian Wells, California, office of Lewis Brisbois, where he was also a Partner. He previously served as in-house counsel for Monsanto Company and Ash Grove Cement Company, now a subsidiary of CRH Americas, Inc.
Procopio's Environment and Natural Resources attorneys provide comprehensive solutions on regulatory compliance, litigation, and any other legal challenge, representing companies in all matter of industries, as well as cities, counties and other municipalities and public agencies. Our Real Estate and Land Use attorneys provide a full range of services to real estate owners, investors, lenders, developers, property managers and real estate professionals, including services such as acquisitions and dispositions, land use entitlements and project management, landlord and tenant lease representation, rural and urban development projects, real estate finance, and environmental law compliance.
MEDIA CONTACT
Patrick Ross, Senior Manager of Marketing & Communications
EmailP: 619.906.5740