Congress Moves to End Forced Arbitration of Sexual Assault and Sexual Harassment: What it Means for Employers
Congress Moves to End Forced Arbitration of Sexual Assault and Sexual Harassment: What it Means for Employers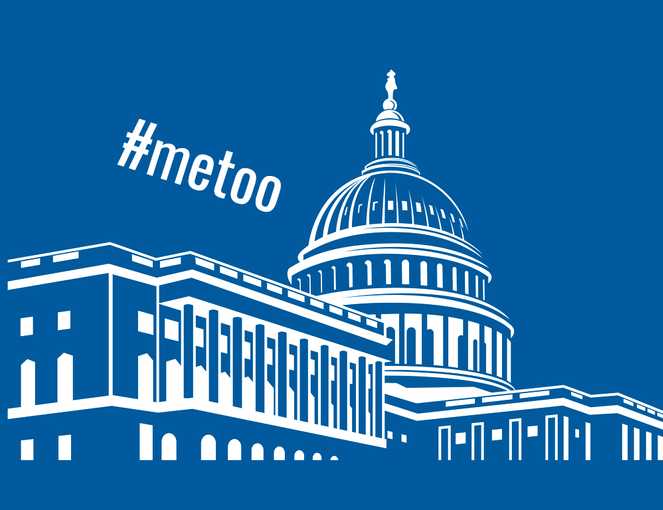 In the wake of the #metoo movement, the U.S. Congress has approved and sent to President Biden for his expected signature a modernized Federal Arbitration Act. The amended law now specifically excludes sexual harassment or sexual assault claims from arbitration, and invalidates any pre-dispute arbitration agreement that requires an employee to arbitrate any excluded dispute or claim that arises on or after the date the Act was enacted. This development provides an important reminder to employers that one-size-fits-all arbitration agreements have little value and can lead to costly litigation.
Disputes regarding the application of this new law must now be litigated in court rather than in arbitration because the Act explicitly states that a court, and not an arbitrator, must decide the applicability of the Act to a claim and whether the dispute will proceed in arbitration. This is particularly important for businesses that currently use arbitration agreements with a clause that delegates these gateway decisions to the Arbitrator. Now, the issue of whether an alleged sexual harassment or assault claim falls under the Act will exclusively be decided by the courts. This responsibility will undoubtedly increase caseloads and burden an already over-burdened judiciary.
While the Act does not specifically prohibit parties from stipulating to attending arbitration after a dispute arises, most matters will likely remain in the public judicial system in accordance with one of the publicized intents of the Act.
Nonetheless, employers may still use existing arbitration agreements for claims that arose prior to the enactment of the Act. Employers are strongly advised to work with qualified counsel to update their arbitration agreement in anticipation of future claims.
For additional information or questions about the Act, please contact any member of our Labor and Employment team.
MEDIA CONTACT
Patrick Ross, Senior Manager of Marketing & Communications
EmailP: 619.906.5740