3 Procopio Partners Named San Diego Leaders in Law
3 Procopio Partners Named San Diego Leaders in Law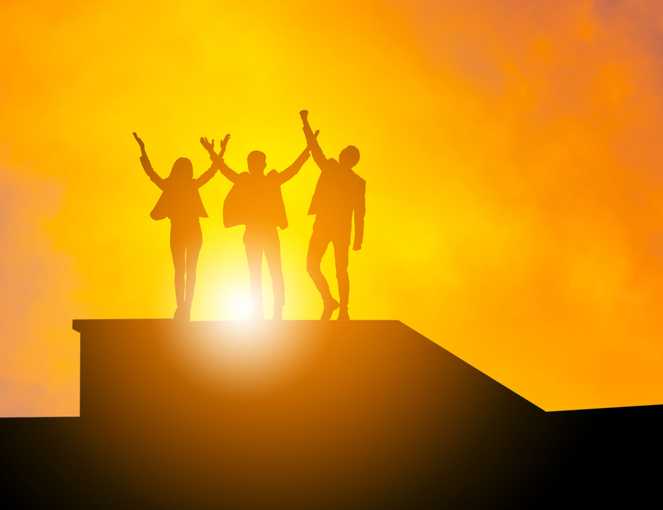 October 24, 2022 – Three Procopio attorneys—Adriana Ochoa, Bill Eigner and Jeff Morton—have been named to the 2022 Top 100 Leaders in Law by the San Diego Business Journal (SDBJ). The list comprises some of San Diego's most influential and experienced law firm and in-house attorneys, and is selected by an outside group of legal experts assembled by SDBJ.
Adriana advises public agencies on issues relating to governance, the Ralph M. Brown Act, California Public Records Act, the Political Reform Act, Government Code 1090, the California Voting Rights Act, Proposition 218, public works contracting, operational and business matters, as well as litigation, and serves as General Counsel for the Metro Wastewater Joint Powers Authority. Formerly the leader of Procopio's Diversity, Equity and Inclusion Committee, she was President of the San Diego La Raza Lawyers Association Scholarship Fund Board of Directors for three years, during which time the organization granted over $100,000 in scholarship funds. Adriana leads Procopio's Health, Education and Government team, and has been recognized by Best Lawyers® and Super Lawyers®.
Bill counsels clients in the areas of venture capital, angel financing, seed capital and financing, governing, operating, buying, selling and merging (M&A) of growing technology and other businesses. His practice focuses on corporate and business transactions, including matters relating to software, telecommunications, e-commerce, cybersecurity, energy, clean technology, life sciences, corporate governance, franchising, employment and independent contractor issues. This is his second consecutive SDBJ Leaders in Law recognition, and for several years he has been named to SDBJ's SD 500 Most Influential People in San Diego. This year he was named by San Diego Metro magazine to its Top Attorneys and Men of Distinction lists, and he has been recognized by Best Lawyers® and Super Lawyers®.
Jeff provides strategic intellectual property advice, including patent prosecution, and related transactional support for emerging and mature companies in a wide variety of industries, with a particular focus on life sciences and medical technologies. A PhD immunologist, he has extensive patent experience in technologies including genomics, immunology, and gene editing technologies, and advises on complex freedom-to-operate life sciences issues. He has earned multiple recognitions from IAM, named to the Patent 1000 and Strategy 300 lists, and was recognized in California and Arizona by World Intellectual Property Review. Jeff was listed in the most recent SDBJ SD 500 Most Influential People in San Diego, and is recognized by Best Lawyers®.
Procopio attorneys and practice groups are routinely named to various legal awards lists, including Best Lawyers®, U.S. News-Best Law Firms®, Super Lawyers®, Martindale-Hubbell®, and Chambers and Partners®. The San Diego Business Journal ranks Procopio as the largest San Diego-based law firm. Law360 places Procopio high in their rankings for law firm diversity, and Procopio is recognized by Diversity Lab as a Mansfield Certified Plus law firm for two years running.
MEDIA CONTACT
Patrick Ross, Senior Manager of Marketing & Communications
EmailP: 619.906.5740