Procopio Again Named A Best Law Firm For Minority Attorneys In 2021
Procopio Again Named A Best Law Firm For Minority Attorneys In 2021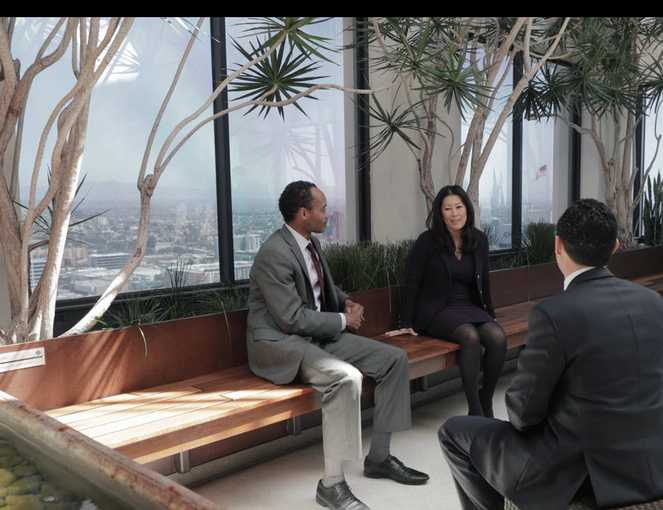 Procopio has once again been ranked a Best Law Firm for Minority Attorneys by Law360, according to its 2021 Diversity Snapshot. The law firm ranked #3 among all U.S. law firms with 101-250 attorneys for the diversity of its equity partners, non-equity partners, and associates, defined as racial and ethnic minorities. Procopio ranked #5 among all law firms with more than 100 attorneys.
The Law360 recognition is not the only endorsement Procopio has received for its attorney diversity. The firm was also ranked among the top law firms for diversity in this year's AmLaw 200 rankings, and earned the 2020 San Diego Business Journal Diversity, Equity and Inclusion Award for its ongoing initiatives in recruiting, retaining and advancing diverse attorneys.
Learn more about Procopio's diversity, equity and inclusion commitments on our website.
MEDIA CONTACT
Patrick Ross, Senior Manager of Marketing & Communications
EmailP: 619.906.5740