USPTO Introduces Climate Change Mitigation Pilot Program
USPTO Introduces Climate Change Mitigation Pilot Program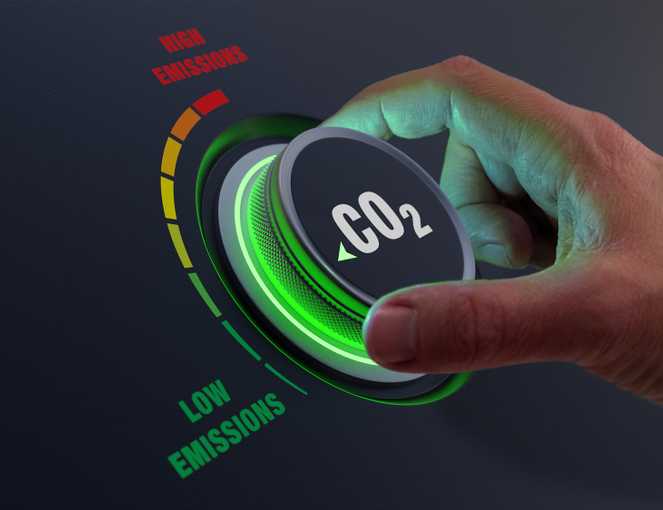 Throughout history, innovation and human intellect have been the main factors for solving humankind's problems. Today, climate change has become a major threat and can no longer be ignored. On June 3, 2022, the United States Patent and Trademark Office (USPTO) introduced the Climate Change Mitigation Pilot Program, its newest initiative to advance particular technical fields of interest. The program is committed to granting expedited review of patent applications that relate to clean and green energy technologies to combat the climate change crisis.
For a limited period of time, the USPTO will accept up to 1,000 qualifying patent applications for the program. Similar to existing accelerated examination programs, the program will fast-track the examination of certain patent applications. This time, however, it is for innovations that reduce greenhouse gas emissions. Under this expedited review, a patent application that would normally take two and a half years to prosecute can be prosecuted to final disposition (e.g., allowance) within twelve months.
As outlined in the relevant Federal Register notice, here are key requirements to participate:
Applications must contain one or more patent claims directed to a product or process that mitigates climate change by reducing greenhouse gas emissions.
Applications must be non-continuing original utility nonprovisional applications.
Applicants must file the petition to make special (Form PTO/SB/457) with the application or entry into the national stage under 35 U.S.C. 371 or within 30 days of the filing date or entry date of the application (the fee for the petition to make special under 37 CFR 1.102(d) has been waived).
Applicants may not file a petition to participate in this program if the inventor or any joint inventor has been named as the inventor or a joint inventor on more than four (4) other nonprovisional applications in which a petition to make special under this Program has been filed.
Applications that are accompanied by nonpublication requests will be ineligible under this program.
With respect to the prosecution of patent applications that are filed under this program, the Federal Register notice states:
Applications involving technologies that mitigate climate change will be advanced out of turn (granted special status) until the first action on the merits by a patent examiner, if the applications meet all of the program requirements.
Applications are limited to three (3) independent claims; twenty (20) total claims; and no multiple dependent claims. Any amendments which would cause the application to exceed the claims limitations will be disqualified from participating in the program.
If a reply to a non-final office action is not fully responsive because it does not comply with the above-described claim requirements but is a bona fide attempt to advance the application to final action, the patent examiner may provide a shortened two (2) month response deadline.
This program is expected to accelerate hundreds of patent applications for technologies that address climate change. By facilitating the accelerated prosecution of these patentable innovations, the USPTO aims to boost efforts to promote technologies that will help address climate change issues. Patent applicants and inventors are well advised to work with their trusted patent counsel to determine whether pending filings or new inventions could appropriately be filed under this new program. Feel free to reach out to the Patent Prosecution and Counseling team at Procopio for more information.
MEDIA CONTACT
Patrick Ross, Senior Manager of Marketing & Communications
EmailP: 619.906.5740