Leading Life Sciences Venture Capital Company Secures $20M in Equity Financing
Leading Life Sciences Venture Capital Company Secures $20M in Equity Financing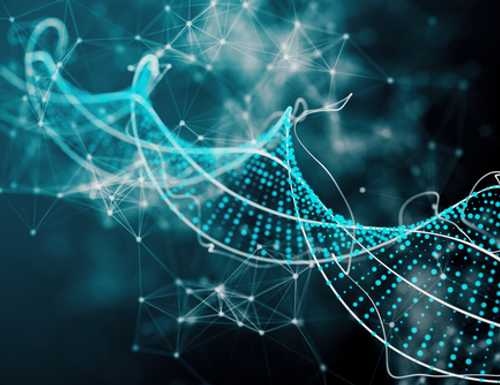 Procopio client Taiwania Capital led a $20 million Series C-1 equity financing round of investment for Nanolive, a live cell imaging and analysis company. Nanolive provides cutting edge microscope devices and digital analytical solutions to researchers and scientists working in the biopharmaceutical industry. The newly secured funding will help radically advance how scientists study living cells.
"We are thrilled to be part of a Swiss-based innovative company that will revolutionize the drug discovery process. With this funding, Nanolive is well positioned to provide crucial tools and solutions to pharmaceutical and biotech companies, and research institutes for developing better therapies that would save millions of patient lives".

Michael L. Huang, Managing Partner of Taiwania Capital
About Taiwania Capital
Taiwania Capital is the leading life science venture capital company. Their mission is to put Taiwan at the edge of biotech revolutions by scouting potential stalwarts of emerging companies and connect them with funding opportunities to achieve financial returns and nurture the broader startup ecosystem. Taiwania Capital has successfully launched four funds to link worldwide innovation clusters and connect founders, investors, and strategic partners to spark collaboration and synergies
Procopio Partner Frank Yang, Ph.D., and Senior Associate Rosie Kim are serving as Tawania Capital's counsel and strategic business advisors.
Read the full press release here.
MEDIA CONTACT
Patrick Ross, Senior Manager of Marketing & Communications
EmailP: 619.906.5740