Government Contracts
Let us help you navigate the complex and ever-changing landscape of government contracting laws and regulations.
Let's Talk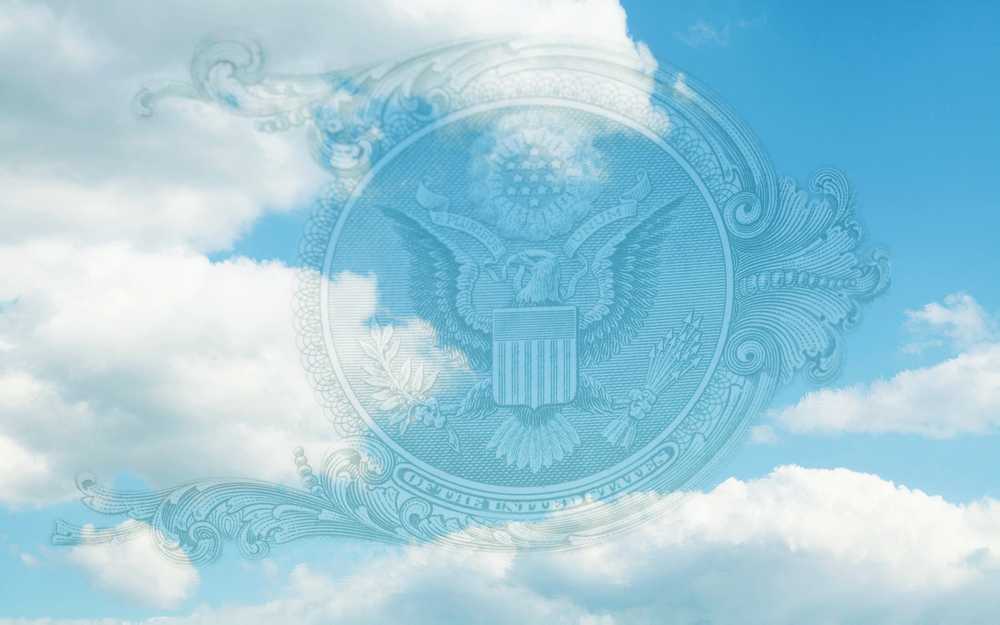 Summary
Government contractors look to Procopio for strategic legal counsel on a wide array of issues from compliance guidelines to claims resolution, including mediation, arbitration, civil jury trials and administrative hearings. Our attorneys help clients navigate the complex and ever-changing landscape of government contractor laws and regulations amongst fierce competition and high financial stakes. We partner with clients throughout the contract and grant process, from initial bid preparation through contract completion to project execution. Our goal is to anticipate obstacles while standing ready to act when a dispute arises.
Contract-Related Services
Contract drafting and negotiation with the federal government and California state and local agencies
Contract performance disputes
California and Federal False Claims Act counseling and litigation
Bid protests (and related litigation) at the U.S. Government Accountability Office, U.S. Court of Federal Claims, federal district courts, and California state and local agencies
Davis-Bacon and Prevailing Wage Law counseling and related litigation
Miller Act litigation
Assignments and novations
Differing site conditions and scope changes
Due diligence and M&A assistance
Intellectual Property and data rights
Regulatory and Security Services
Obtaining and opposing TROs/preliminary injunctions
Corporate compliance programs
Government contractor cybersecurity
Export control compliance
FOIA
Protection of proprietary technical data
Suspension and debarment issues with procurement agencies
Construction
Defense
Aerospace
Satellite and space
Energy
Life Sciences
Healthcare
Information technology
Telecommunications
Manufacturing
Commercial products and services
Represented Global Fortune 50 electronics company with U.S. Department of Defense (DoD) contracts, and ITAR and EAR compliance.
Represented Global Fortune 50 vehicle manufacturer with multiple U.S. DoD contracts, including ITAR compliance.
Represented an aerospace company in litigation with a subcontractor over an U.S. Air Force contract as well as CFIUS compliance.
Managed government contracting and subcontracting processes, corporate and licensing services for a defense and aerospace technology company.
Successfully represented construction contractors in claims against the government in connection with schedule delays, changed conditions, and defective plans and specifications.
Successfully defended contractors against violations of the California and Federal False Claim Act.
Represented contractors in connection with Miller Act claims.