Environment and Natural Resources
Complexity in state and federal environmental law seems to increase by the day. Whether you're a public entity or a private company, let our Environmental Law attorneys help you stay on the right side of the regulators and navigate litigation risks.
Let's Talk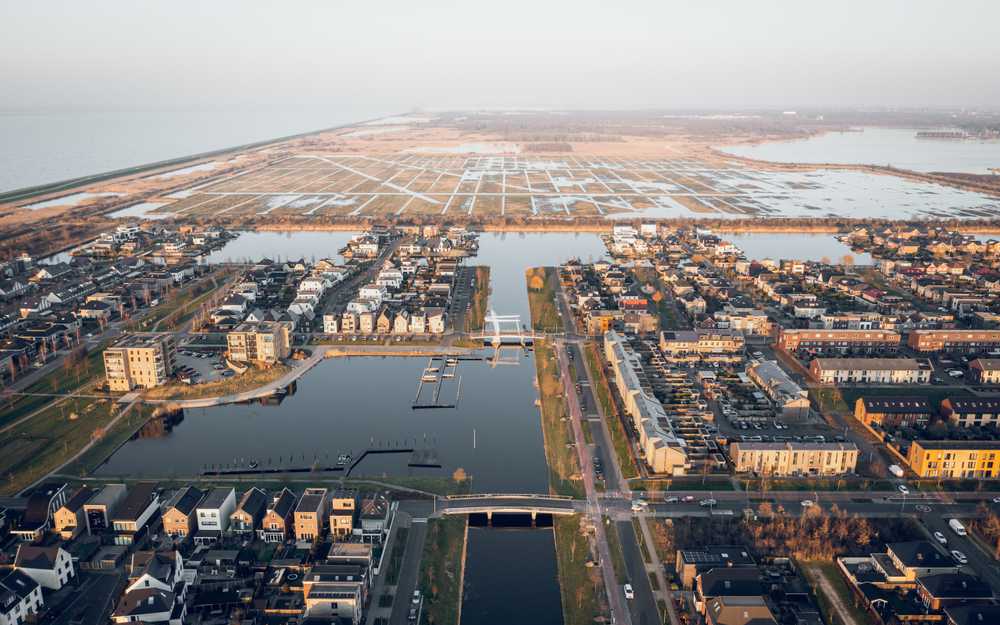 Summary
Whether you're in the public or private sector, our Environment and Natural Resources attorneys recognize the increasing complexity of the laws and regulations governing your operations. Our team of experts provides you comprehensive solutions on regulatory compliance, litigation, and any other legal challenge. We represent companies from local startups to global enterprises in all matter of industries, as well as cities, counties and other municipalities and public agencies. No matter the transactional or regulatory enforcement or compliance challenges you face, we proactively prepare you to navigate the legal landscape successfully, and step in reactively when conditions change.
In the ever-changing world of environmental law, Procopio provides a deep bench of experience and knowledge with a focus on understanding the client's industry and case-specific needs. Our environmental attorneys serve clients in the following areas:
Development Project Services for Buyers, Sellers, and Tenants
Due Diligence and All Appropriate Inquiry (AAI) assessments of legal liabilities
LOI and Purchase and Sale: negotiating and drafting environmental provisions, and aligning with insurance coverage
CEQA and NEPA counseling and drafting
Land Use, Zoning and Permits: trusted relations with permitting authorities
Litigation
Representation of public and private sector clients in federal, state, and tribal courts on matters such as:

Superfund sites liability and cost recovery
Environmental and human health issues arising from vapor intrusion, asbestos, lead paint and chemical exposures
Proposition 65 compliance and settlement
Clean Water Act enforcement matters including stormwater and sediment cleanup cases
CEQA and NEPA arbitration and litigation.
Regulatory and Compliance
Representation before all levels of government on matters such as:

Air quality and water quality (CWA, NPDES, Porter-Cologne, water rights, CAA, OSHA)
Hazardous and universal waste
Superfund and BRAC work
Fish and wildlife permitting and mitigation matters
Brownfield and other land revitalization, reuse, zoning and permitting
ESG counseling, including climate and sustainability planning

Learn more about our Energy practice