Serial Entrepreneur Secures Funding for Latest Consumer-Facing Venture
Serial Entrepreneur Secures Funding for Latest Consumer-Facing Venture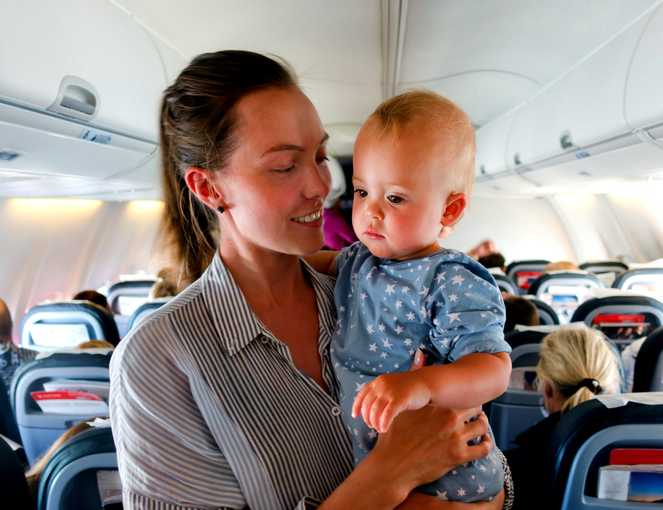 Kudos to client and serial entrepreneur Fran Maier in securing more than $3 million for her latest startup BabyQuip, bringing total investment in her company to $8.5 million.
The co-founder of Match.com and the founder of TRUSTe (now TrustArc), Fran launched BabyQuip in 2016. The only national marketplace for clean, insured and quality baby gear rentals serving families-on-the-go in more than 900 locations in the U.S., Canada and beyond, the funding will accelerate expansion into key travel markets such as Mexico and the Caribbean. BabyQuip will also expand its network of independent contractors and fuel product and technology innovation, including development of a mobile app for customers. BabyQuip recently was named to the Markeplace 100 list of the largest consumer-facing marketplace startups based on 2021 data.
Procopio's Emerging Growth and Venture Capital practice leader Roger Rappoport guided the venture round for Fran and BabyQuip.
Learn more in this press release.
MEDIA CONTACT
Patrick Ross, Senior Manager of Marketing & Communications
EmailP: 619.906.5740