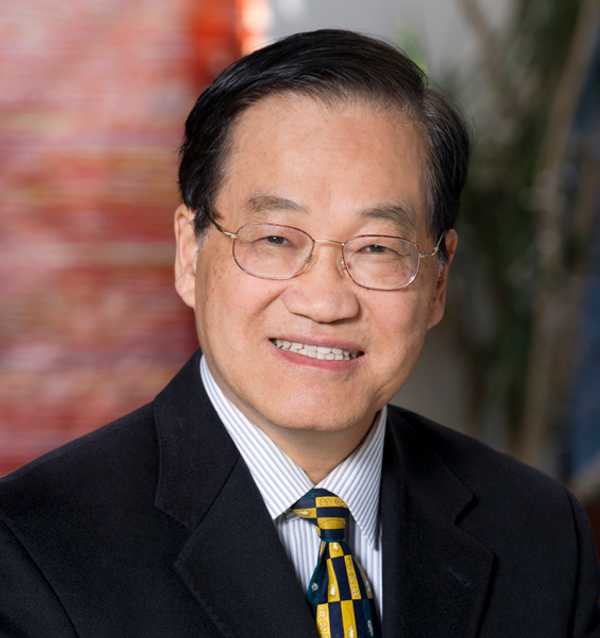 Kam W. Li
Of Counsel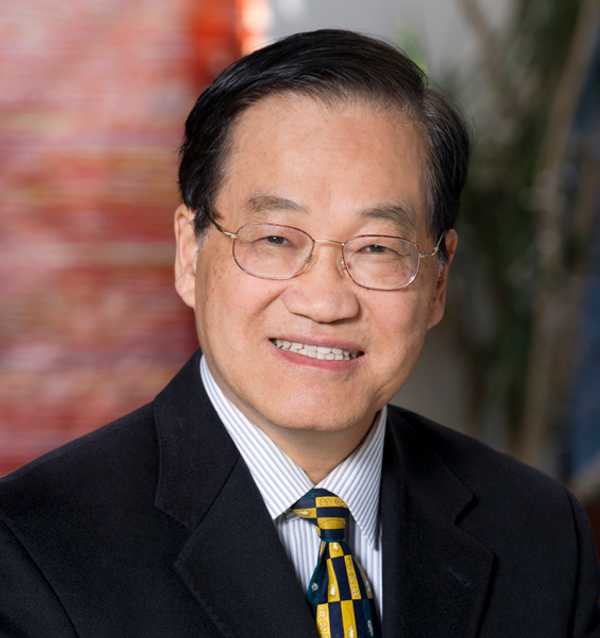 ---
Admissions
California;
US Patent & Trademark Office
Languages
Cantonese;
Mandarin
---
Address
525 B Street, Suite 2200, San Diego, CA 92101
Overview
Kam counsels clients on a wide range of U.S. and international matters, including cross-border transactions, litigation, intellectual property strategies, IP protection and enforcement (especially China IPR enforcement), technology licensing, intellectual capital and strategic partnering relationships. His clients include regulatory agencies, multinational corporations and financial institutions in the United States and the Far East.
Represents clients in cross-border, complex IPR litigation and ITC proceedings (337) in the United States.
Represents clients in Mainland China, Taiwan and Hong Kong in commercial litigations in the United States.
Structures joint venture/licensing relationship between US technology client and Chinese company for the importation and distribution of proprietary products in China.
Counsels clients in international project financing and access to capital market in Hong Kong, Taiwan and Mainland China – (Top 10 award recognized by the Quality Brands Protection Committee)
Counsels clients in partnering negotiations, technology acquisition, licensing, joint research, development and outsourcing production and distribution relationships for clients in the US, China and other countries.
Undertake enforcement actions on behalf of US and international clients against IPR abuses in China.
Prosecutes administrative and criminal enforcement actions against counterfeiters and seizure of substantial counterfeits.
Counsel clients in the execution of their Global IPR enforcement strategy focusing on China (administrative and judicial enforcement and raids and customs seizures against counterfeiters and infringers).
Conducted due diligence in examining multi-billion dollar loan portfolios for professional liability and advising institution on remedies and actions to recover.
Martindale-Hubbell® AV Preeminent Rating
Top Lawyers, San Diego magazine, 2013-present
AmLaw Top Rated Lawyer in Intellectual Property Law, 2018
Super Lawyers®, Intellectual Property, 200
JD, University of San Diego Law School
MS (Mechanical Engineering), The University of Arizona
BS (Mechanical Engineering), with high distinction, The University of Arizona
Host. "Key Takeaways from the Elizabeth Holmes (Theranos) Case," SABPA webinar, March 11, 2022.
Author. "Why Your Company Needs a Great Trademark," December 2, 2019
Speaker. "Technology Transfer Principles and Techniques – from a Market Perspective" Sino-American Economic and Technology Forum, January 6, 2019.
Speaker. "An Edge to Monetize Intellectual Property in the Greater China Region," The 22nd SinoAmerican Biotech Entrepreneur Symposium, September 9, 2018.
Speaker. "The Global Inventor," Ecovacs Robotics Intellectual Property Workshop, Suzhou, China, September 4, 2018.
Speaker. "Licensing of IP & Tech Transfer in Biotech Arena," The 21th SinoAmerican Biotech Pharma Symposium,  April 12, 2018.
Speaker. "A Leveraged Advantage Model in U.S. IP Litigation," Beijing, China, May 10, 2017.
Speaker. "IPR – Legalized Anti-competition, International Microelectronics Packaging Society," San Diego, February 28, 2017.
Speaker. "Defending a Foreign Litigant in the US," Technology Executive Group, Hsinchu, Taiwan, April, 2016.
Speaker. "Collaborative Approach to Cross-Border Litigation," Taiwan Legal Professional Group, Taipei, April, 2016.
Speaker. Panel Discussion "International Legal Practice in Asia," California Western School of Law, February 19, 2016.
Author. "What Do Michael Jordan and Jeremy Lin Have in Common," February 2016.
Speaker. "International Intellectual Property Protection and Enforcement," San Diego International Music Educators Symposium,  January 17, 2016.
Panelist. "Medical Technologies Export Workshop," California State University San Marcos, San Marcos, CA, April 24, 2015.
Panelist. "Intellectual Property Protection in China," District Export Council San Diego & Imperial, San Diego, CA, December 11, 2014.
Speaker. "Licensing in Strategic Partnership," Taipei International IPR Conference, Taipei, May, 2014.
Speaker. "Countering Online IPR Abuses on Chinese Trade Portals," Tokyo, May, 2014.
Speaker. "China Business Outlook Business Strategy," San Diego World Trade Center, February 6, 2014.
Author. "The Next iBrand," August 2013.
Speaker. "Beyond 101: Building a China Practice – IP and Brand Protection and China Strategy," San Diego Chinese Attorneys Association & the Pan Asian Lawyers of San Diego & the San Diego County Bar Association, San Diego, CA, May 9, 2013.
Hong Kong Association of Southern California, Chair, Board of Directors
Pan Asian Lawyers of San Diego, Past President
The World Trade Center, Past Board Member
San Diego Elderly Chinese Association, Volunteer
Send a message to Kam W. Li