Plant-Based Healthy Products Provider Affiliated With Growing Professional Sports League
Plant-Based Healthy Products Provider Affiliated With Growing Professional Sports League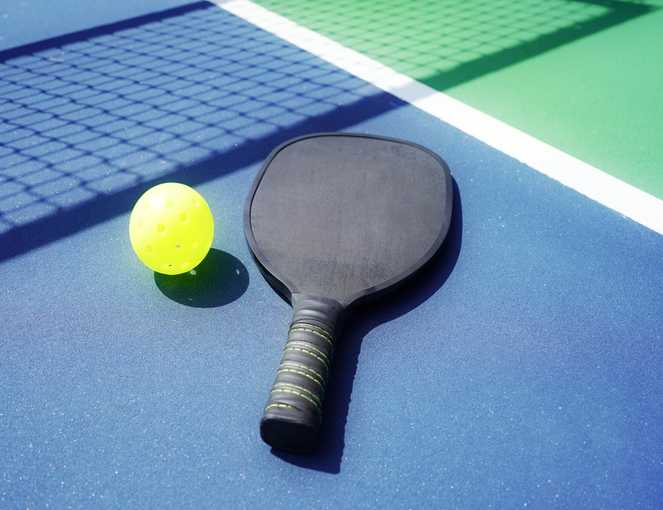 In a major accomplishment, client and plant-based wellness provider Ora Organic has been named the Official Nutrition Partner of Major League Pickleball. This fast-growing sport appeals to participants of all ages, and the professional league has taken off, with ten teams and three sponsored events in 2022 in California, Texas, and Ohio.
Ora Organic produces plant-based wellness products to support a healthy lifestyle. Of particular relevance to its new professional sports affiliation, the company produces a series of workout and recovery products. Other product lines focus on stress and sleep support, beauty and skin health, immune health, and gut health. Procopio's John Cleary and David Boatwright serve as Ora Organic's outside corporate counsel.
Learn more about Ora Organic's partnership with Major League Pickleball on LinkedIn.
MEDIA CONTACT
Patrick Ross, Senior Manager of Marketing & Communications
EmailP: 619.906.5740