New Export License Conditions Have Been Imposed by the U.S. Government: What You Need to Know
New Export License Conditions Have Been Imposed by the U.S. Government: What You Need to Know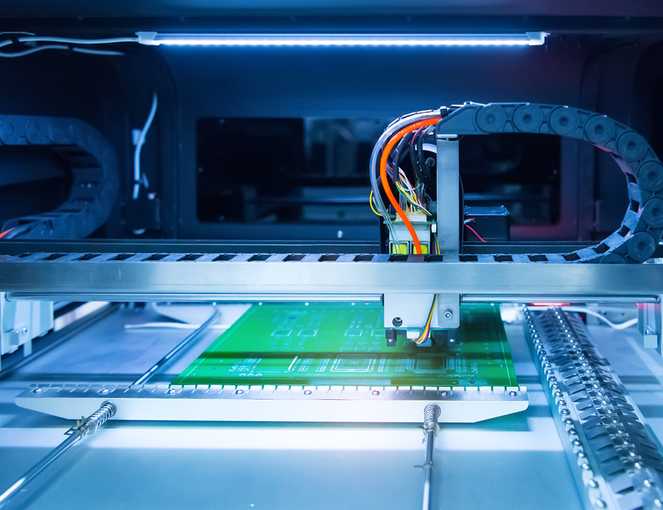 By Procopio Senior Associate Michael C. Jones
A significant new obligation has been applied by the U.S. government on many exporters, but it's entirely likely those companies are unaware that this obligation is being provided on the face of granted licenses. In working with the U.S. Department of Commerce's Bureau of Industry and Security (BIS), we've learned of a new mandatory license condition requirement being attached to all deemed export licenses issued going forward beginning in July 2018. Additionally, this new license condition will also be attached to any deemed export licenses for which renewals are granted after July 2018. No notice was provided by BIS before implementing the change, and the agency has given no indication it will be publishing guidance for exporters. I'll do so in this article, as it's essential that exporters engaging with BIS understand this procedural change.
The new BIS license condition requires each applicant (employer) to annually update all information associated with the subject (employee) of the license. More specifically, the applicant must provide BIS with an update regarding any and all changes to immigration status, employment status, and technical subject matter to which the employee is exposed.
It's critical to understand the sweep of the employment-status reporting obligations. An employer must notify BIS in a range of situations, including if the employee leaves the company, is terminated, or moves to a different division or location. The employer must provide this report to BIS in the calendar month of the one-year anniversary of the issuance of the license. Even if there has not been any change in the foregoing information, the employer still must affirmatively report that fact to BIS.
This requirement must be complied with annually, not just in the first year. Once the employer has submitted the above information, the response will be reviewed by a BIS agent. BIS approval, if granted, will typically come in the following calendar month, along with a request to submit a new filing the following year.
Note that BIS's Simplified Network Application Process Redesign (SNAP-R) does not provide an automated reminder for that annual deadline. Thus it is important for employers to docket reminders, as failure to comply could result in invalidation of the deemed export license. It is advisable that all deemed export license applicants establish a docketing procedure for this deadline, in order to have time to collect and submit the required information. Further, it may be useful to regularly update changes and immigration, employment and technology exposure status on a rolling or periodic basis.
Additionally, although reporting is required on an annual basis, if an employee subject to a license leaves the company or is terminated, it may be advisable to update BIS of the departure promptly, rather than during the annual reporting period, as part of the employee exit process.
Any exporter who has sought BIS export licenses understands that the application process is not always simple or transparent. It is also subject to change, as this new procedure demonstrates. Thus, it is important to review granted licenses to ensure that all conditions are recognized and understood. It's always wise for exporters to work with experienced legal counsel to ensure not just the acquisition of a BIS export license but the ability to retain that license far into the future.
MEDIA CONTACT
Patrick Ross, Senior Manager of Marketing & Communications
EmailP: 619.906.5740