Life Sciences Innovator Goes Global With Selection to World Trade Cohort
Life Sciences Innovator Goes Global With Selection to World Trade Cohort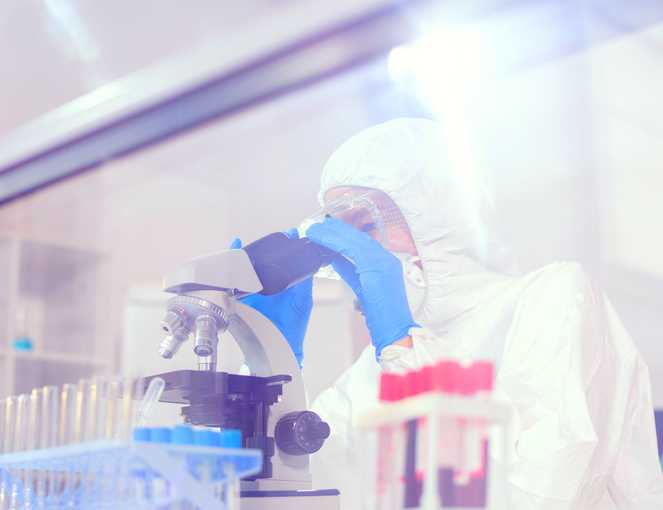 Kudos to client and nanoparticle technology innovator Nano PharmaSolutions on being one of the few companies selected to join the latest MetroConnect cohort organized by the World Trade Center San Diego (WTCSD), opening the door to international export opportunities.
Our client joins three other life sciences companies in the sixth MetroConnect cohort. Participants are connected with relevant export-oriented partners and resources, benefit from specialized executive workshops to increase their knowledge and awareness of global export trends and regulations, and receive flight discounts, language translation, and up to $30,000 in grant funding.
Nano PharmaSolutions, headquartered in San Diego, has solved cumbersome physical attributes of ultra-small particulates via a proprietary platform technology that generates nanoparticles of drugs under ultra-low pressure and in situ coating of the nanoparticles onto a solid matrix commonly used in formulation. Its nanodrug particles differ from other nanodrugs because the company's platform is based on physical vapor deposition (PVD) technology; it makes drug nanoparticles with no excipients or solvents; its nanodrug particles can be used in pills, nasal sprays, creams/salves, inhalers, eye drops, or injectables; it provides a universal application to all active pharmaceutical ingredients (APIs) that can be further processed into any existing dosage form; and it features rapid development of nanoformulation using a minimal amount of API.
Procopio Life Sciences Corporate Partner Mike Kinkelaar represents Nano PharmaSolutions. You can learn more about the company's MetroConnect grant in the WTCSD announcement.
MEDIA CONTACT
Patrick Ross, Senior Manager of Marketing & Communications
EmailP: 619.906.5740