L&E Partner Marie Burke Kenny Named a Top Woman of Influence
L&E Partner Marie Burke Kenny Named a Top Woman of Influence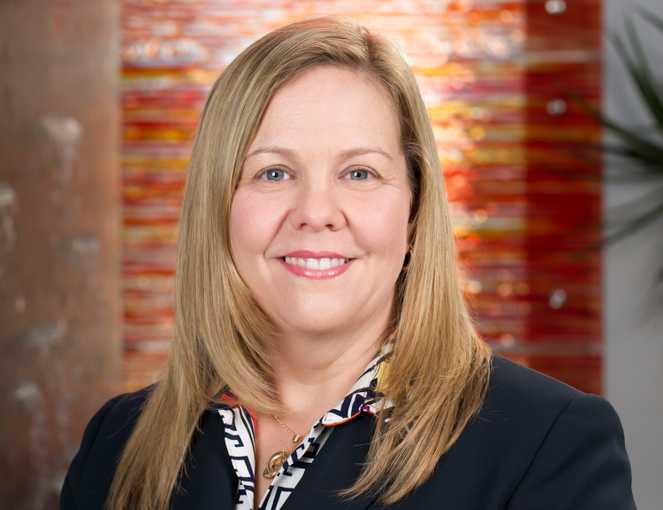 July 11, 2022 – Procopio Labor & Employment Partner Marie Burke Kenny has been named by the San Diego Business Journal a 2022 San Diego Top Woman of Influence 50 over 50. An elected member of the firm's Management Committee since 2017 and previously the leader of its Labor and Employment team, Marie was recognized for her leadership within the firm and in the broader San Diego community.
Marie has played a critical role as Procopio has adjusted to the COVID-19 pandemic, from forced lockdowns in 2020 to new return-to-work policies in 2022, including the development of hybrid models. Her depth of experience as an employment law attorney proved invaluable in that transition.
She is also a champion of diversity, equity and inclusion both in the firm and in the broader legal community. Marie has long served on the firm's DEI Committee and played an active role in encouraging internal changes in firm procedures that led Diversity Lab to recognize Procopio in 2020 with Mansfield Rule Certification, and more recently with the highest recognition, Mansfield Plus.
Marie enjoys focusing on both the professional and personal growth of the attorneys at Procopio. As a mother of six children, she understands the importance of work-life balance, and encourages a guilt-free operational culture to encourage attorneys to be honest about their personal needs.
In her legal practice, Marie represents employers in wage and hour class actions and litigation involving wrongful termination, discrimination, harassment, retaliation and unfair competition claims. She also has extensive experience counseling employers regarding all aspects of the employment relationship, including performance management, termination, contracts, workplace investigations, medical issues, leaves of absence, wage and hour audits, compensation review, workplace training and employment policies and practices.
This is only the most recent accolade for Marie. She has been recognized by Super Lawyers® for Employment & Labor since 2013, Best Lawyers® in several employment law categories since 2019, and in 2018 was recognized by the San Diego Business Journal as a Business Woman of the Year.
Procopio attorneys and practice groups are routinely named to various legal rankings lists, including Best Lawyers, Martindale-Hubbell, and Chambers and Partners. The San Diego Business Journal ranks Procopio as the largest San Diego-based law firm. American Lawyer Magazine and Law360 place Procopio high in their rankings for law firm diversity, and Procopio is recognized by Diversity Lab as a Mansfield Certified Plus law firm, one of only a few dozen in the United States.
MEDIA CONTACT
Patrick Ross, Senior Manager of Marketing & Communications
EmailP: 619.906.5740