John D. Alessio Reelected Procopio Managing Partner
John D. Alessio Reelected Procopio Managing Partner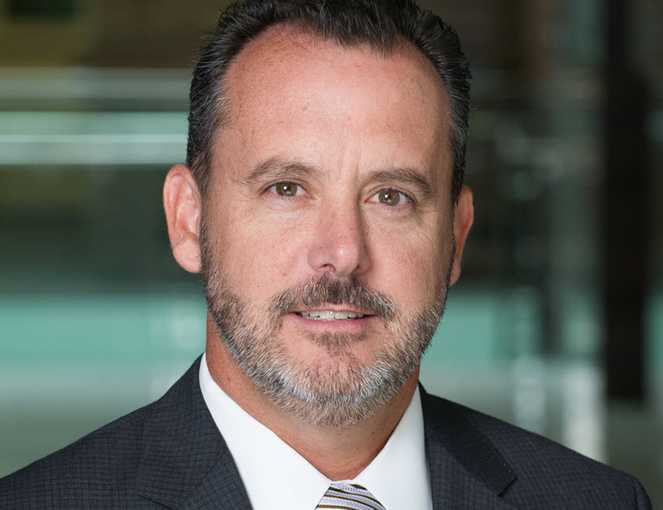 December 3, 2020 – Procopio Managing Partner John D. Alessio has been elected by the partnership to serve a second three-year term as Managing Partner, commencing January 1, 2021, at the beginning of the law firm's 75th year.
Alessio has guided the AmLaw 200 firm through a year of unique challenges, as the firm went fully virtual in March while innovating new methods of operation to continue serving clients at the highest possible level. During 2020 Procopio opened an Orange County, California, office and received multiple recognitions for the firm's continued focus on diversity and inclusion.
"It's a great honor to be awarded an opportunity to continue serving this great firm as Managing Partner," Alessio said. "I couldn't ask for better colleagues to work with on Procopio's Management Committee, and I'm so proud of how all of our attorneys and staff have navigated the last year with a singular focus on client service. The future of the firm is bright, and I look forward to the opportunity to continue working toward further growth and success."
Along with serving as the firm's Managing Partner, Alessio continues to counsel numerous clients. His practice focuses on complex class action, business and employment litigation. Whether in cases of trade secret misappropriation, unfair competition, shareholder and contractual disputes or cross-border issues, Alessio has achieved great results for clients of all sizes in civil trials, arbitrations and mediations. Recognized by Best Lawyers in America, Super Lawyers, and Martindale-Hubbell, he is listed as one of San Diego County's most influential leaders as a member of the San Diego Business Journal SD 500. He serves in numerous community service roles in the San Diego region, including as a member of PEERS San Diego and the Entrepreneurs' Organization San Diego. A graduate of the University of San Diego (USD) School of Law, Alessio joined Procopio as a partner in 2008 after an already extensive legal career.
MEDIA CONTACT
Patrick Ross, Senior Manager of Marketing & Communications
EmailP: 619.906.5740