Wireless Charging Entrepreneur Named to Forbes 30 Under 30 List
Wireless Charging Entrepreneur Named to Forbes 30 Under 30 List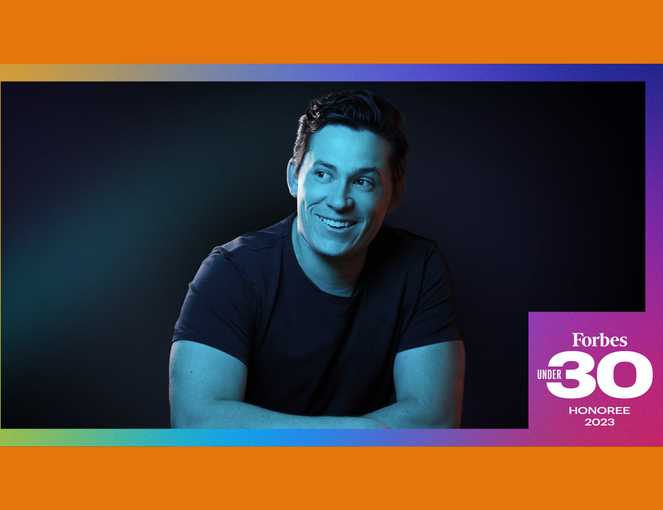 Kudos to client and Aira Founder and CEO Jake Slatnick on being named a 2023 Forbes 30 Under 30 honoree! Jake was recognized in the category of Manufacturing & Industry. Aira is a pioneer in wireless charging, and the company grew out of an inspiration Jake had in 2017. Said Forbes:
Conventional wireless chargers deliver power only when devices are precisely aligned, but Aira's pad is active from corner to corner, ensuring devices charge no matter where they're placed. Slatnick is a Shark Tank winner, and Aira has raised $12 million.
Said Jake after receiving the honor:
I owe it all to the insanely talented team at Aira, as well as everyone who has stuck by us as we transition from a startup into our emerging growth phase.
Procopio's Emerging Growth & Venture Capital group leader Roger Rappoport provides Jake and Aira corporate law services including growth and funding strategies, and Licensing and Technology Transactions group co-leader Eli Mansour provides intellectual property transactional services.
This isn't the first high-profile recognition for Jake and Aira. In addition to securing investments from three venture capitalists on "Shark Tank," Aira was named a 2022 CES Innovation Honoree.
MEDIA CONTACT
Patrick Ross, Senior Manager of Marketing & Communications
EmailP: 619.906.5740