Procopio's Construction Law Practice Recognized by Chambers and Partners
Procopio's Construction Law Practice Recognized by Chambers and Partners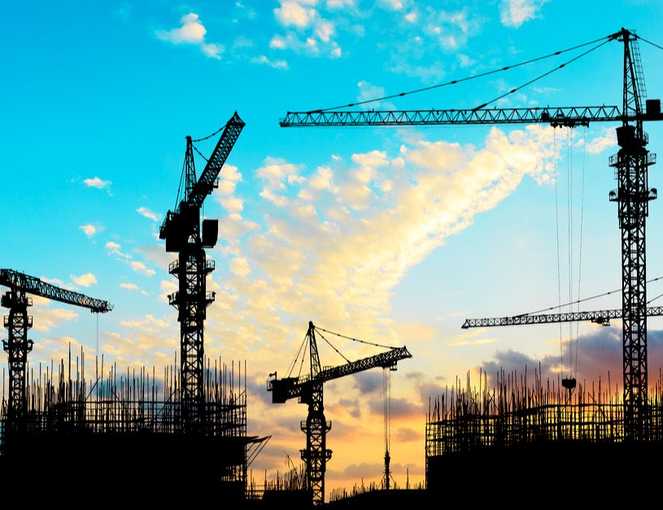 May 20, 2021 (California): Procopio's award-winning Construction Law practice has again been recognized as a top practice in California by Chambers and Partners, an independent research company delivering detailed rankings and insight into the world's leading lawyers. For nearly a decade, Procopio's Construction Law practice has earned Chambers recognition following a rigorous research process involving analysis of litigation and related matters and interviews with clients and competitors.
Partners Craig Ramseyer and Mary A. Salamone have also been singled out for Chambers individual recognition as top attorneys in their field.
The Chambers recognition is just the latest honor bestowed upon Procopio's Construction Law attorneys based in San Diego and Orange Counties in California as well as Las Vegas, Nevada:
Procopio's Construction Law practice was named a 2021 U.S. News-Best Lawyers® Best Law Firm practice in California and Nevada for both Construction Law and Construction Litigation.
Six Procopio Construction Law attorneys have been named 2021 Best Lawyers® (Lance Coburn, Jeffery Garofalo, Laurence Phillips, Craig Ramseyer, Mary Salamone, and Tim Salter), and Michelle Wells was named a 2021 Best Lawyers One to Watch®.
Procopio Construction Law practice leader Craig Ramseyer was also named a 2021 Super Lawyer® for San Diego.
Procopio's attorneys in the construction and infrastructure law group represent all segments of the construction industry including owners, developers, public entities, general contractors, subcontractors, sureties and financial institutions. They provide guidance to clients on the legal issues that arise at all stages of public and private construction projects. When needed, they leverage their deep bench of first chair trial litigators. Procopio's expanding construction practice serves clients throughout the United States and globally.
---
About Procopio
Procopio is an AmLaw 200 full-service business and litigation law firm committed to thoughtful problem solving and improving your bottom line.  With more than 180 attorneys based in San Diego, Del Mar Heights, Silicon Valley, Orange County, Las Vegas and Phoenix, we're passionate about knowing your business and helping you grow and protect it for the long term.  Procopio has the flexible infrastructure to support both small to mid-sized companies and large multinationals at every stage of the business life cycle.  Our global reach across Europe, Asia and Latin America further expands our international partnerships and cross border capabilities.  At Procopio, we are focused on what is important to you–providing smart, innovative and practical solutions in a cost-effective manner to help your business thrive.  Learn more at
Procopio.com
. Media Contact:  Patrick Ross Senior Manager, Marketing and Communications Phone:  619.906.5740 Email: 
patrick.ross@procopio.com
MEDIA CONTACT
Patrick Ross, Senior Manager of Marketing & Communications
EmailP: 619.906.5740