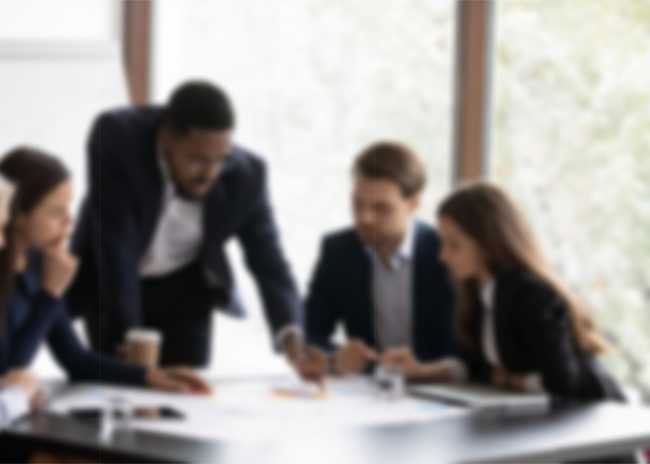 We're on the lookout for the best attorneys.
Procopio's attorneys provide practical legal solutions to corporate and individual clients in virtually all areas of the law. They help our clients achieve success and reach their full potential while providing unsurpassed customer service. Find our current attorney openings below.
NOTICE TO SEARCH FIRMS: Search firms that wish to present candidates to Procopio must do so through the Recruiting Contact listed at the bottom of this page, and will be expected to sign Procopio's current Fee Agreement before we review their candidate submission. Search firms that (1) do not initially introduce a candidate through the appropriate Recruiting Contact, and/or (2) submit a candidate's resume for which there is no position listed below, will not be recognized by Procopio for purposes of "ownership" of the candidate. If you have a candidate who does not fit any of the profiles below, but you wish to approach us about a possible interest in that person, the candidate's identity should not be released until approval has been given by the Recruiting Contact. You will not be entitled to receive any compensation as a result of a decision by Procopio to offer employment to any such candidate unless our current Fee Agreement is in place between our law firm and your search firm, and then only on the terms, and subject to the conditions, contained in the Fee Agreement.