New California Independent Contractor Test Applies Retroactively According to the Ninth Circuit
New California Independent Contractor Test Applies Retroactively According to the Ninth Circuit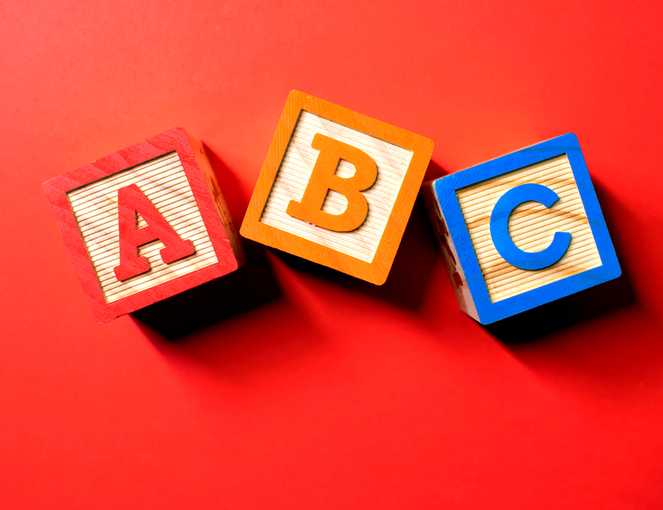 As we have previously reported, the California Supreme Court last year set forth a revolutionary new "ABC test" for determining whether workers are properly classified as employees or independent contractors, making it dramatically more difficult for California employers to lawfully retain independent contractors.
On May 2, 2019, in Vazquez v. Jan-Pro Franchising Int'l, Inc., the Ninth Circuit Court of Appeals determined that the Supreme Court of California's landmark "ABC" decision, Dynamex Ops. West Inc. v. Superior Court, 4 Cal. 5th 903 (2018), applies retroactively. Vazquez does not bind state courts, and employers may still argue that Dynamex does not apply in some circumstances (e.g., if a claim does not arise under the wage orders or if the defendant is an alleged joint employer). But California businesses must be prepared to address the ABC test and consider its retroactive application.
In applying Dynamex retroactively, the Ninth Circuit noted the "default rule" that judicial decisions have retroactive effect, and reasoned that Dynamex did not fall into an exception under California law for decisions that "change[d] a settled rule on which the parties below have relied." Vazquez, slip op. at 23. The Ninth Circuit also found persuasive that the Supreme Court of California summarily denied the defendant's petition for review in Dynamex, which "strongly suggested that the usual retroactive application, rather than the exception, should apply to its newly announced rule." Id. at 24. The Ninth Circuit also concluded that retroactive application of Dynamex did not violation constitutional due process but instead served the remedial purposes of the wage orders. Id. at 27-28.
All California businesses that use the services of independent contractors should consult counsel and audit their contractor practices in light of Dynamex and Vasquez.
MEDIA CONTACT
Patrick Ross, Senior Manager of Marketing & Communications
EmailP: 619.906.5740