California Governor Authorizes Expansion of Health Care Workforce and Facilities
California Governor Authorizes Expansion of Health Care Workforce and Facilities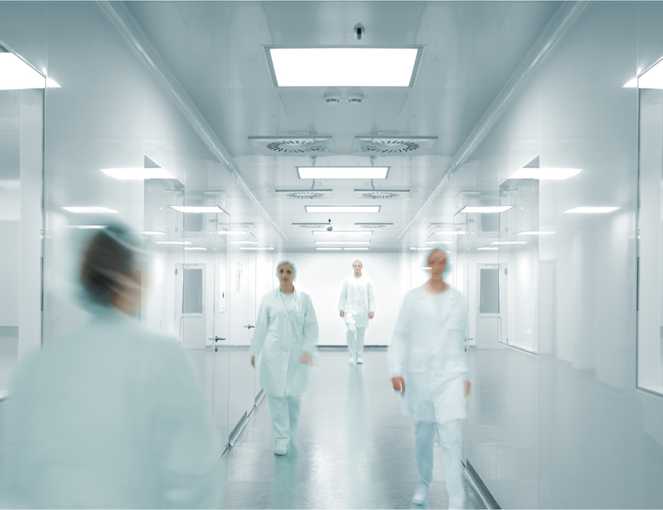 California health care facilities should now have additional flexibility to provide necessary and emergent care to patients during this ever-changing crisis in light of an executive order newly issued by Governor Gavin Newsom.
The order seeks to "temporarily expand the health care workforce and allow health care facilities to staff at least an additional 50,000 hospital beds the state needs to treat COVID-19 patients."
Notably, the executive order authorizes:
Waiver of any of the licensing and staffing requirements for hospitals and health facilities;
Waiver of professional licensing and certification requirements for certified nursing assistants, home health aides, nursing home administrators, and certified hemodialysis technicians;
Waiver of certification and permitting requirements for certain radiology technologists and assistants;
Waiver of licensing requirements that pertain to the credentialing and privileging of physicians;
Waiver of any of the professional licensing requirements;
Suspension of any licensing, certification, or training requirements for EMS personnel;
The Department of Developmental Services to enter into a lease, lease-purchase, lease with option to purchase any real or personal property or any other agreement to procure residences or facilities and necessary equipment, goods or services to serve those individuals with development disabilities in crisis, to respond to, mitigate the effects or prevent the spread of COVID-19 to individuals with developmental disabilities or the general community and only for a term necessary to address the COVID-19 crisis or its effects; and
Case worker visitation requirements to be satisfied through video conferencing, instead of in-person contact.
Learn more regarding the executive order here.
MEDIA CONTACT
Patrick Ross, Senior Manager of Marketing & Communications
EmailP: 619.906.5740