Bioelectronic Life Sciences Innovator Launches Successful IPO
Bioelectronic Life Sciences Innovator Launches Successful IPO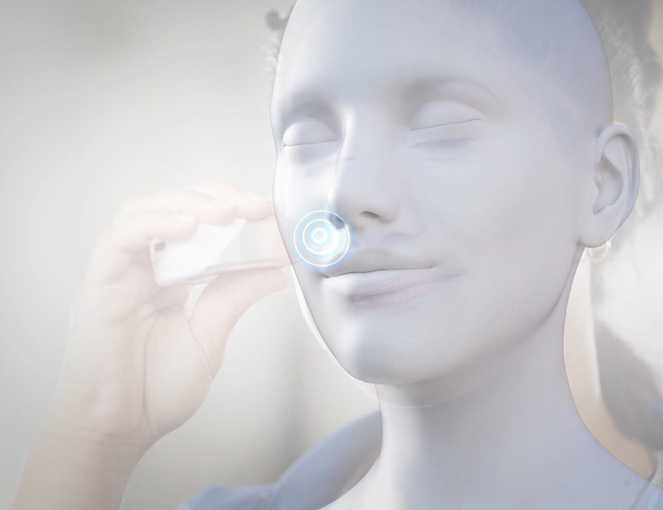 Client and commerical-phase bioelectronic life sciences innovator Tivic Health Systems closed an initial public offering for a gross of $15 million to grow sales of its ClearUP® Sinus Relief ("ClearUP") device. ClearUP® is a patented handheld device that uses ultra-low current electrical waves to relieve symptoms of sinus and nasal inflammation. The U.S. Food and Drug Administration categorizes it as a Class II and the European Union as a Class IIa medical device, and it has received three regulatory clearances.
Based in Silicon Valley, Tivic has been a client of Procopio startup attorney Roger Rappoport since nearly its inception. Capital Markets and Securities attorneys Christopher Tinen and Caitlin Murphey guided the IPO.
Learn more in Tivic's press release.
MEDIA CONTACT
Patrick Ross, Senior Manager of Marketing & Communications
EmailP: 619.906.5740