Willful Patent Infringement: Understanding and Preparing for Claims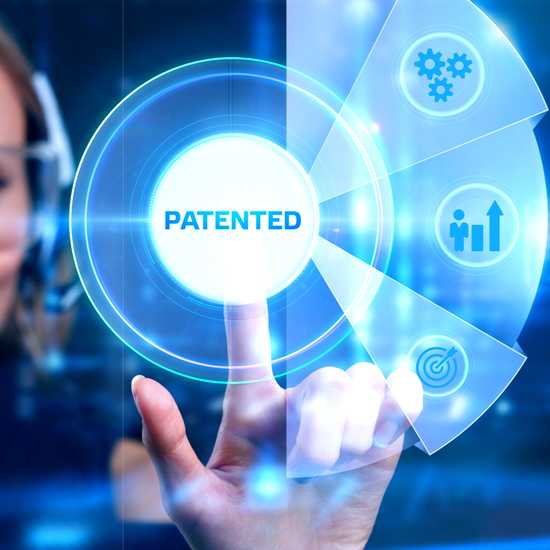 Willful Patent Infringement: Understanding and Preparing for Claims
In this Procopio Perspectives podcast episode, Procopio Partners Robert Sloss and Miku Mehta discuss developments in the law of willful patent infringement.
Topics include:
What standard do courts apply in deciding claims for willful patent infringement and enhanced damages?
A summary of the SRI International v. Cisco Systems Federal Circuit case, and the reasons for the determination of willfulness and enhanced damages
Tips for avoiding willful infringement and enhanced damages
Play it with the button below, or visit our Simplecast channel, where you can play or download the episode or subscribe through Apple, Spotify or Google.
---
MEDIA CONTACT
Patrick Ross, Senior Manager of Marketing & Communications
EmailP: 619.906.5740