Webinar: Emerging Contaminant Per-and poly-fluoroalkyl substances (PFAS)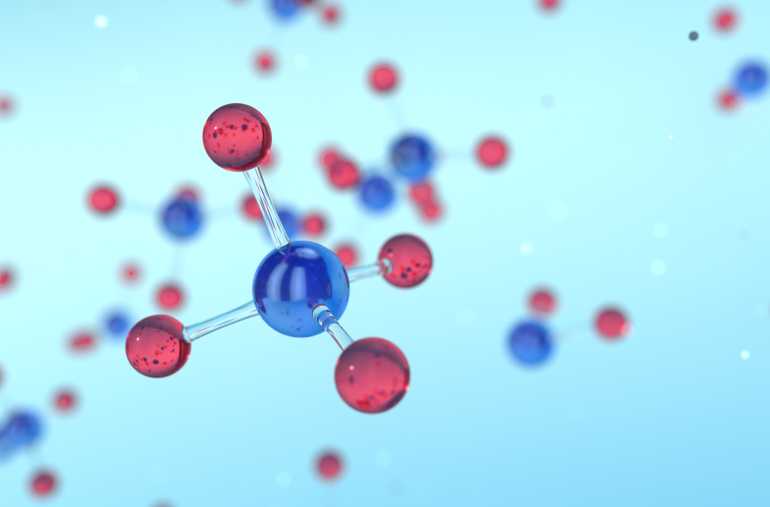 Note: This webinar has concluded. Feel free to watch the webinar recording.
Per-and poly-fluoroalkyl substances (PFAS) are a group of thousands of man-made chemicals that accumulate in the environment over time because they do not break down. Thus, PFAS are often referred to as "forever chemicals." In recent years PFAS regulations at all levels of government have been implemented. As a result PFAS litigation costs now exceed tens of billions of dollars per year. Businesses at all levels must now be aware of how to manage PFAS compliance and risks.
This webinar will provide a detailed overview of the following: what PFAS are, current and pending PFAS regulations (federal and California), PFAS impacts on the due diligence process (Phase I ESA), and available PFAS insurance coverage, and how to manage PFAS legal liability. At the end of the webinar, participants will have the chance to engage with the speakers on any related topics or questions they may have.
Agenda
Introduction
PFAS Regulations
Real Estate Considerations – How Do I Identify it and Protect Myself from it?
Environmental Insurance
Legal Considerations
Speakers
This program is brought to you as a part of the Procopio Environmental Breakfast Series.
---
Webinar: Emerging Contaminant Per-and poly-fluoroalkyl substances (PFAS)
MEDIA CONTACT
Patrick Ross, Senior Manager of Marketing & Communications
EmailP: 619.906.5740