Title IX Training for Charter Schools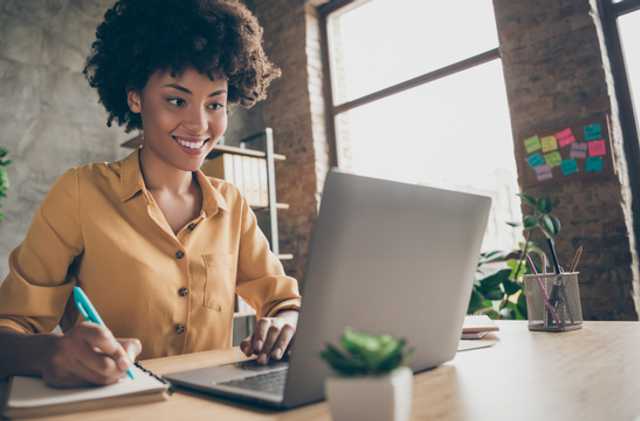 Partner and Leader of our Education practice Greta Proctor, alongside Senior Associate Merrick Wadsworth, will conduct a Title IX training tailored for charter schools on April 26, 2022 in an informative webinar.
All schools that receive any federal funds are required to comply with Title IX, which prohibits discrimination on the basis of sex in educational programs. The latest Title IX regulations require schools to have updated Title IX grievance procedures in place for sexual harassment. Schools must designate team members to serve in the required Title IX roles, ensure those team members receive training, and post the training materials on the school's website.
The webinar is tailored to meet the new federal requirements in 34 C.F.R. § 106.45. The training is 90 minutes, and the cost to attend is $100 per person. All attendees will receive a copy of the presentation materials to post to their website.
Disclaimer: Procopio is providing information and not individual legal advice.
---
Title IX Training for Charter Schools
Date & Time
Location
ZOOM: Login details will be provided prior to webinar.
MEDIA CONTACT
Patrick Ross, Senior Manager of Marketing & Communications
EmailP: 619.906.5740