The 21st SABPA Entrepreneur Symposium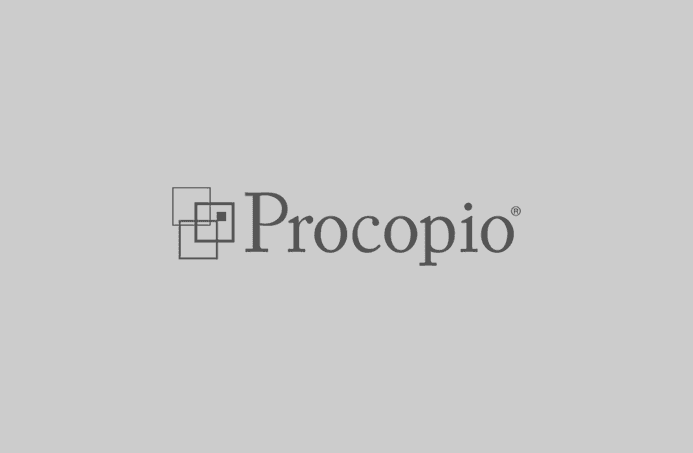 LICENSING OF IP & TECH TRANSFER IN THE BIOTECH ARENA
Properly identifying intellectual property ("IP") and leveraging on it in a strategic licensing relationship is critical if the entrepreneurial and creative companies are to succeed in the capital-intensive biotech/pharma space. Using a combination of case studies, presentations, and group discussions, an integrated view on IP-based, licensing transactions, including early-stage licensing within universities, pharmaceutical, and other biotech organizations will be provided.
Click HERE to register for this joint event with the Sino-American Biotechnology and Pharmaceutical Professionals Association (SABPA) and Procopio.
Topics include:
• Best Practices for Startups & Cleaning up Up Your Existing IP Rights
• Introduction to Licensing
• Developing a Successful Licensing Strategy
• Top 10 mistakes to Avoid
• Negotiating a Successful License
• Bio-Pharma Example(s)
The presentation and discussion will be led by Procopio Partners Kam W. Li, Eli W. Mansour and Robert "Bob" Ramos, who bring years of experiences counseling biotech and pharmaceutical companies to protect and exploit their creative assets worldwide.
Agenda:
5:30 to 6:00 pm: Registration and Networking with light refreshment
6:00 to 6:10 pm: Welcome by Stephanie Shi, PhD, President of SABPA
6:10 to 7:30 pm: Presentation & Discussion with Procopio Partners
---
The 21st SABPA Entrepreneur Symposium
MEDIA CONTACT
Patrick Ross, Senior Manager of Marketing & Communications
EmailP: 619.906.5740