Trade Secrets
Trade secret litigation is on the rise as more companies rely on them to compete in the global marketplace. Our attorneys help you identify and protect your trade secrets, and litigate when necessary. We have a track record of success representing plaintiffs and defendants.

Let's Talk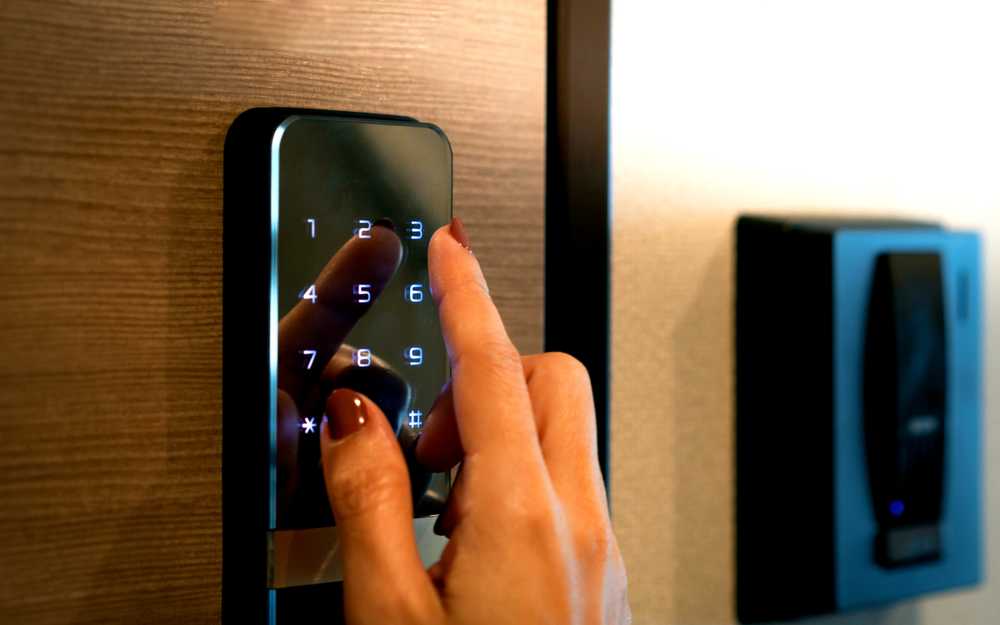 Summary
Trade secrets and their protection are often critical to your business success. Our Trade Secrets attorneys identify and safeguard your trade secrets around the world, while advising early stage companies how to avoid trade secret problems. We represent both plaintiffs and defendants, using our solid understanding of the law to frequently negotiate an early resolution. Our extensive knowledge of computer forensics, electronically-stored information, and our in-house litigation technology group helps us resolve cases efficiently and effectively. We provide particular expertise in the case of employee departures, often associated with misappropriation of trade secrets.
Advise companies on proper procedures to protect trade secrets, including drafting confidentiality, non-disclosure, employment, invention assignment and vendor agreements.
Advise early stage companies on how to innovate without misappropriating trade secrets.
Help companies and individuals resolve disputes concerning trade secrets, whether through investigation and negotiation or through legal action.
Create confidentiality plans to protect trade secrets.
Obtained a defense jury verdict on behalf a medical supply retailer in a suit alleging theft of trade secrets and contract interference.
Obtained a temporary restraining order, preliminary injunction, and contempt order in federal court in a case against a former employee who started a competing company using client's technology; case settled on the eve of trial.
Defended a leading online platform in a case involving trade secret, CFAA, and ECPA claims, with a confidential settlement following the filing of a motion to dismiss under Section 230.
Defended a vacuum equipment manufacturer in complex trade secret litigation, achieving a favorable settlement on the first day of trial following successful rulings on in limine motions.
Defended a consumer tea company in a trade secret, breach of contract and trademark case, settling on favorable terms.
Defended former principals of an architect firm in trade secrets theft, copyright infringement and unfair competition claims brought by their former partner, including assertion of counterclaims for breaches of fiduciary duty, and reached a favorable settlement pre-trial.
Represented a cooling design company in a trade secret and breach of contract case involving data center cooling technology, reaching a confidential settlement before trial.
Defended former executives against claims by a former employer of misappropriation of trade secrets, breach of non-competition and non-solicitation covenants, breach of fiduciary duty, , and unfair trade practices.
Represented an Asian-based semiconductor fabricator in preparation for preliminary injunction proceedings in trade secret misappropriation and patent licensing litigation.
Used computer forensics to show that former employee stole employer's trade secrets when forming new company.
Represented a traffic control technology company in a trade secret misappropriation case.
Advised early stage company on the steps and procedures to implement to ensure that new employees did not use trade secrets of their previous employers.