Trade Secrets
Trade secret litigation is on the rise as more companies rely on them to compete in the global marketplace. Our attorneys help you identify and protect your trade secrets, and litigate when necessary. We have a track record of success representing plaintiffs and defendants.
Let's Talk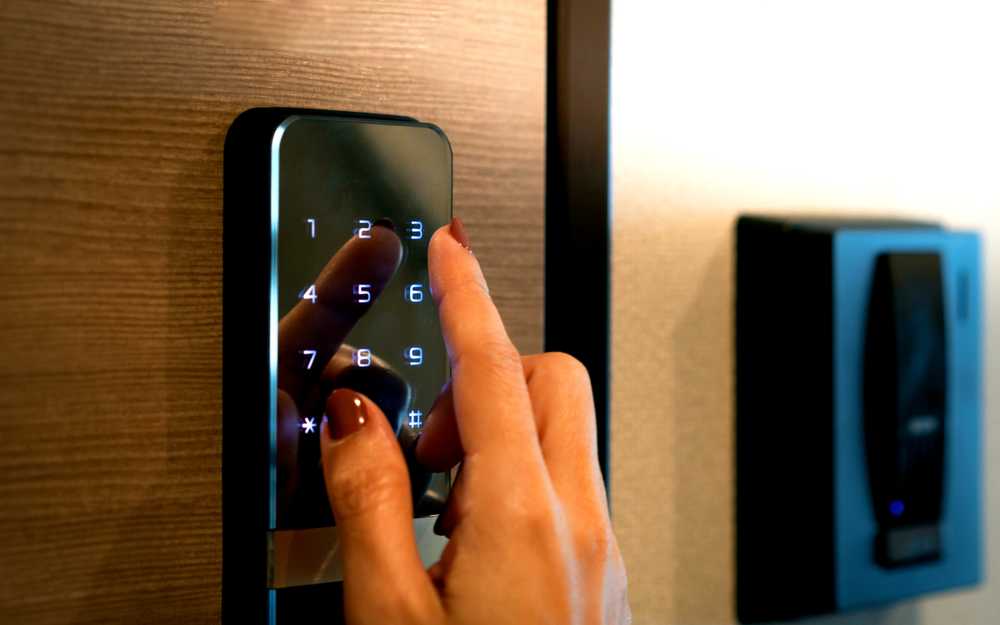 Summary
Trade secrets and their protection are often critical to your business success. Our Trade Secrets attorneys identify and safeguard your trade secrets around the world, while advising early stage companies how to avoid trade secret problems. We represent both plaintiffs and defendants, using our solid understanding of the law to frequently negotiate an early resolution. Our extensive knowledge of computer forensics, electronically-stored information, and our in-house litigation technology group helps us resolve cases efficiently and effectively. We provide particular expertise in the case of employee departures, often associated with misappropriation of trade secrets.
Advise companies on proper procedures to protect trade secrets, including drafting confidentiality, non-disclosure, employment, invention assignment and vendor agreements.
Advise early stage companies on how to innovate without misappropriating trade secrets.
Help companies and individuals resolve disputes concerning trade secrets, whether through investigation and negotiation or through legal action.
Create confidentiality plans to protect trade secrets.
Obtained a temporary restraining order, preliminary injunction, and contempt order in federal court in a case against a former employee who started a competing company using client's technology; case settled on the eve of trial.
Advised early stage company on the steps and procedures to implement to ensure that new employees did not use trade secrets of their previous employers.
Used computer forensics to show that former employee stole employer's trade secrets when forming new company.