Sports and Active Lifestyle a $5.1-Billion Industry in San Diego, Nonprofit Says in New Study
Sports and Active Lifestyle a $5.1-Billion Industry in San Diego, Nonprofit Says in New Study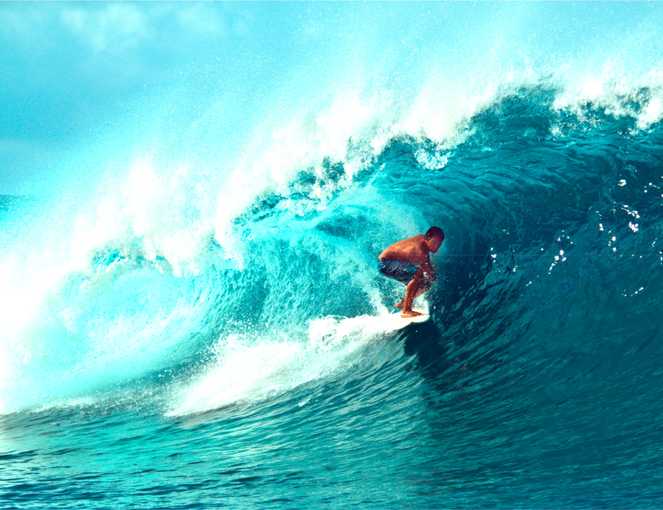 The annual total economic output of San Diego's Sports and Active Lifestyle (SAL) industry is $5.1 billion, involving over 42,000 jobs, according to a study by San Diego Sport Innovators (SDSI), a nonprofit supported by Procopio's Sports and Active Lifestyle group led by Kathleen Brown and Lisel Ferguson. SDSI represents 130 SAL companies both large and small, and the study's data derived from a survey of members.
SDSI Executive Chairman and Basketball Hall of Famer Bill Walton noted many individuals in San Diego County were spurred by the COVID-19 pandemic to adopt a more active lifestyle. He told the San Diego Business Journal:
"Our SDSI companies have been in a fortunate place to support this increased demand and as a result, business in the sport, active and healthy-living space has been near or above an all-time sales high. We thought it prudent to survey the membership now, at the onset of business planning for 2023, to gain a collective look into the future, to see if this increase in business is sustainable."
Industry leaders expressed optimism, in which 68% surveyed anticipate significant sales increases and 93% plan to maintain or increase employee counts. Said SDSI Executive Director Bob Rief:
"Given the business headwinds, I expected the possibility of post pandemic stress, recession, inflation, supply chain difficulties to add up to a cautious outlook for 2023. Our members are enthusiastically anticipating a very good year coming, increasing hiring and anticipating high consumer demand for sport and active products or services."
Procopio's Sports and Active Lifestyle attorneys provide a wide range of legal services to businesses. Those include intellectual property acquisition and protection; corporate, real estate and employment; and finance and tax services. Our clients are in many sports including surf, skate, snow, motocross, golf, cycling, running, swimming and equine. Many of our attorneys are themselves athletes, and seek to stay on top of new trends in this fun and innovative space.
Learn more about the SDSI study and the organization in the San Diego Business Journal profile.
MEDIA CONTACT
Patrick Ross, Senior Manager of Marketing & Communications
EmailP: 619.906.5740