SABPA E-Club Webinar: Complying with U.S. Export Controls in an Unpredictable Global Marketplace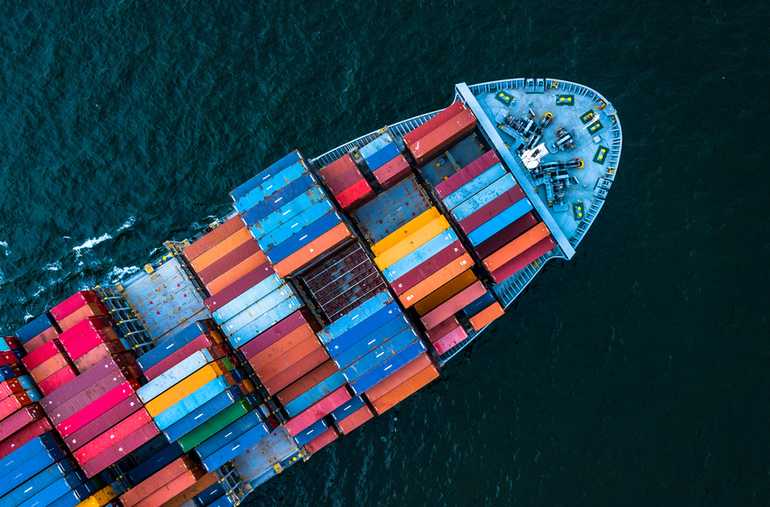 During this informative webinar, Partner Miku Mehta and Associate Lian Lian Wu will discuss export control principles and compliance practices. The presenters will explore several export compliance topics: (1) Deemed exports – recruiting international talents; (2) Intracompany exports between U.S. and foreign divisions of a company; (3) Entity list – doing business with foreign companies; and (4) Russian sanctions. The audience can expect to get a general idea of the impact of export controls on the life science companies and take away some best practice tips.
The webinar is co-hosted with the Sino-American Biotechnology & Pharmaceutical Professional Association (SABPA).
Agenda
17:00 Introducing SABPA E-Club and speakers (Michelle Xu, E-Club)
17:05 Complying with U.S. Export Controls in an Unpredictable Global Marketplace
18:00 Q&A, discussion
18:30 Adjourn
---
SABPA E-Club Webinar: Complying with U.S. Export Controls in an Unpredictable Global Marketplace
MEDIA CONTACT
Patrick Ross, Senior Manager of Marketing & Communications
EmailP: 619.906.5740