Procopio Names Privacy and Cybersecurity Group Co-Leader Elaine Harwell the Law Firm's Privacy Officer
Procopio Names Privacy and Cybersecurity Group Co-Leader Elaine Harwell the Law Firm's Privacy Officer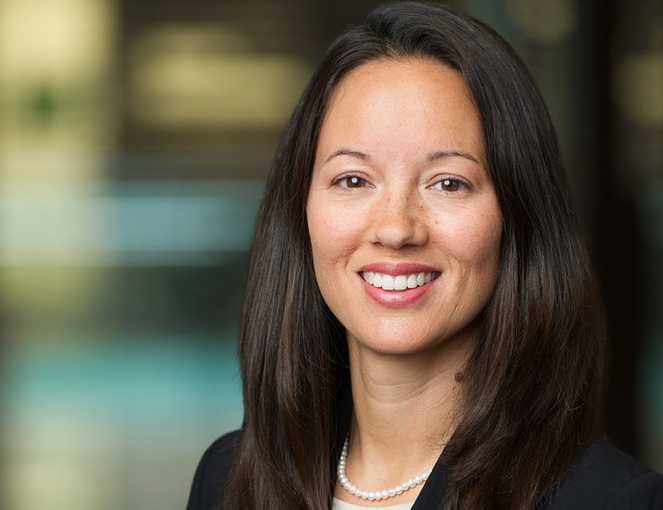 May 4, 2021 (San Diego): Procopio has named litigator and certified privacy professional Elaine Harwell, as the firm's Privacy Officer. Already the Co-Leader of Procopio's Privacy and Cybersecurity practice group and a Senior Counsel with the firm, in this additional position Elaine has begun working with the General Counsel and members of Management Committee in managing the firm's Privacy Program. Her duties include overseeing the firm's data privacy and data protection policies, advising on the integration of those policies, and providing guidance on compliance with various data privacy and protection laws.
"The creation of a Privacy Officer at Procopio is just another step towards ensuring we serve our clients at the highest level as we endeavor to manage data responsibly as a growing AmLaw 200 law firm," said Managing Partner John D. Alessio. "Elaine Harwell is a multi-certified privacy professional with extensive experience counseling a wide variety of clients on privacy best practices, and is a crucial addition to ensuring our own operations are the best they can be."
Elaine has earned the ANSI-accredited Certified Information Privacy Professional/United States (CIPP/US) and the Certified Information Privacy Manager (CIPM) credentials through the International Association of Privacy Professionals (IAPP). She received her J.D. from Seton Hall School of Law and her B.A. from the University of California, Los Angeles. Her practice focuses on representing clients in privacy and data security matters, including litigating claims involving privacy issues, helping clients manage emerging privacy and security risks, and advising on regulatory and compliance issues. Elaine counsels clients through a complex and ever-changing data privacy landscape and strives to find effective and tailored business solutions for each client. She has also been involved in numerous trials as well as arbitration proceedings related to contract and general business disputes, trade secret matters, complex unfair competition and business practice claims, and professional liability.
Procopio has long focused on robust processes to anticipate and mitigate risks, including the creation of a HIPAA officer position, a role held by Associate Nicholas Kawuka since 2014. Elaine will assume Nicholas' HIPAA responsibilities in her new Privacy Officer position.
MEDIA CONTACT
Patrick Ross, Senior Manager of Marketing & Communications
EmailP: 619.906.5740