Procopio Continues Commitment to Diversity Recruitment and Advancement with Submission to Renew Mansfield Rule Certification
Procopio Continues Commitment to Diversity Recruitment and Advancement with Submission to Renew Mansfield Rule Certification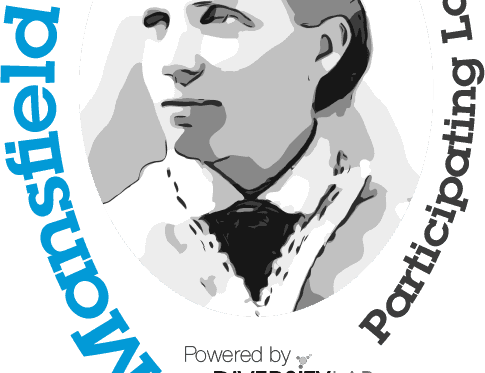 June 30, 2021: Procopio has again demonstrated its commitment to diversity, equity and inclusion by seeking to renew its Mansfield Rule certification from Diversity Lab. The firm achieved this prestigious certification in 2020, recognizing that it considered at least thirty percent women, lawyers from underrepresented racial/ethnic groups, lawyers with disabilities, and LGBTQ+ lawyers for top leadership roles, senior-level lateral hiring, promotions into the equity partnership, and participation in client pitch meetings. Procopio has officially certified that it has met, and in many cases exceeded, those goals in the last year.
"We're honored to participate again in the Mansfield Rule program," said Mindy Morton, a Partner in Procopio's Silicon Valley office and leader of the firm's Mansfield certification process. "While our high rankings in AmLaw 200 and Law360 diversity lists recognize our growing attorney diversity, certification as a Mansfield firm reflects our commitment to advancing diverse attorneys within the firm and the legal profession."
Even with 49 new additions, the total number of law firms in the United States and Canada to self-certify that they have met Mansfield Rule levels in 2021 still fell below 170. Even as new firms seek certification—and Diversity Lab is now expanding its analysis to law firms in the United Kingdom—Procopio remains committed to remain certified. The firm has implemented internal policies and procedures to ensure continued Mansfield compliance.
Diversity Lab describes itself as an incubator for innovative ideas and solutions that boost diversity and inclusion in law. It leverages data, behavioral science, design thinking, and technology to further develop and test new ideas and research, measure the results, and share the lessons learned. The Mansfield Rule is named after Arabella Mansfield, the first woman admitted to the bar in the United States.
Procopio has received many other accolades for its diversity and inclusion efforts in recent years. Since 2017 American Lawyer magazine has ranked Procopio high among AmLaw 200 firms for attorney diversity, and the firm is repeatedly recognized by Law360 as a Best Law Firm for Minority Attorneys. In 2020 Procopio was named by the San Diego Business Journal a Diversity, Equity and Inclusion Award winner, and in 2019 Diversity Lab named Procopio an Inclusion Blueprint winner. Procopio was also ranked as a Top 100 Law Firm in 2019 by Women, Inc. magazine.
MEDIA CONTACT
Patrick Ross, Senior Manager of Marketing & Communications
EmailP: 619.906.5740