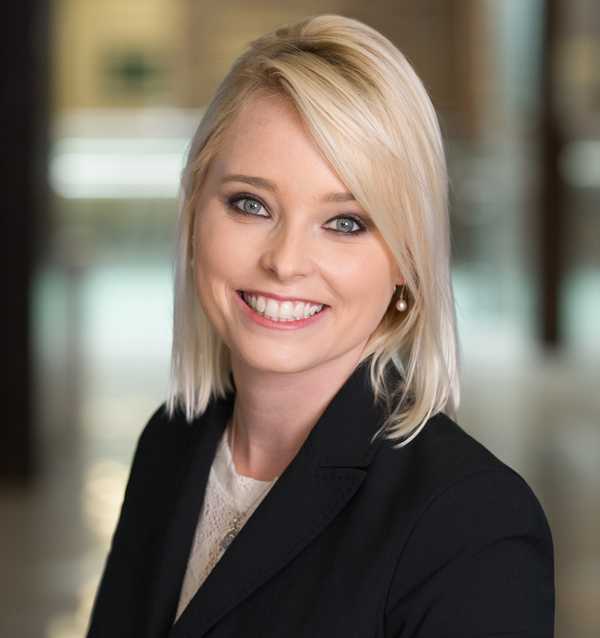 Rachael A. Harrington
Associate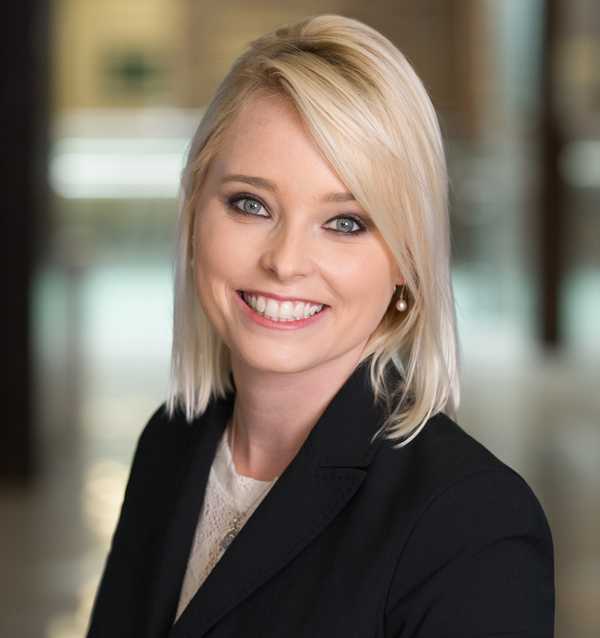 ---
Services & Specializations
---
Address
12544 High Bluff Drive, Suite 400, San Diego, CA 92130
Overview
Rachael provides counsel to hospitals, medical staffs, and physician groups with a focus on bylaw and policy review and development, corrective action, medical staff credentialing and privileging, and fair hearing procedures. Rachael assists medical staffs in their corrective action and peer review processes and represents medical staffs in judicial review hearings. She also provides guidance on compliance with EMTALA and emergency department call panel policy and enforcement.
Rachael further provides legal advice to hospitals, medical staffs, physician groups, and providers on a range of legal issues including industry-specific laws related to state and federal reporting requirements, patient privacy rights, organized health care arrangements, and balance billing. Rachael represents her clients against regulatory agency investigations and assists in the navigation of document production and responding to regulatory subpoenas.
In addition, Rachael defends hospitals in whistleblower claims and litigation under Health and Safety Code section 1278.5, and defends health care facilities and workers subpoenaed in the capacity of third-party witnesses.
Prior to joining Procopio, Rachael practiced Common Interest Development Law, representing homeowner associations as general counsel. Rachael continues to provide legal advice on various matters related to association governance, board authority and procedure, governing document interpretation, CC&Rs enforcement and amendment, and homeowner disputes.
JD, California Western School of Law, magna cum laude
BA, University of California Santa Barbara, high honors
Co-Presenter, "Burnout, Impairment and Disability of Medical Staff Members: Challenges in Navigating the new Normal in the COVID-19 Pandemic," CAMSS 51st Annual Education Forum, May 17, 2022.
Co-Presenter. "Hot Button Topics Affecting Medical Staffs in 2021," CAMSS 50th Annual Education Forum, July 1, 2021.
Co-Presenter. "Challenges in Navigating Disability Discrimination and Privacy Laws in Addressing Physician Health," Federation of State Physician Health Programs, 2021 Annual Education Conference, April 1, 2021.
Co-Presenter. "EMTALA Update 2020," California Association Medical Staff Services, July 16, 2020.
Co-author. "CMS Approves Additional Medicaid Section 1135 Waivers In Light Of COVID-19," March 26, 2020.
Co-author. "California Governor Authorizes Expansion of Health Care Workforce and Facilities," March 21, 2020.
Co-author. "HIPAA: Disclosure of PHI during the COVID-19 Pandemic," March 18, 2020.
Author. "Vacation Rentals: Commercial Activity Butting Heads with CC&Rs" California Western Law Review, Lead Article Volume 51, 2015.
San Diego County Bar Association
American Inn of Court, Luis M. Welsh Inn, Member 2016-2018
California Western School of Law, Adjunct Professor, Pre-Bar
American Health Lawyers Association
California Association Medical Staff Services
National Association Medical Staff Services
California Society for Healthcare Attorneys
Send a message to Rachael A. Harrington