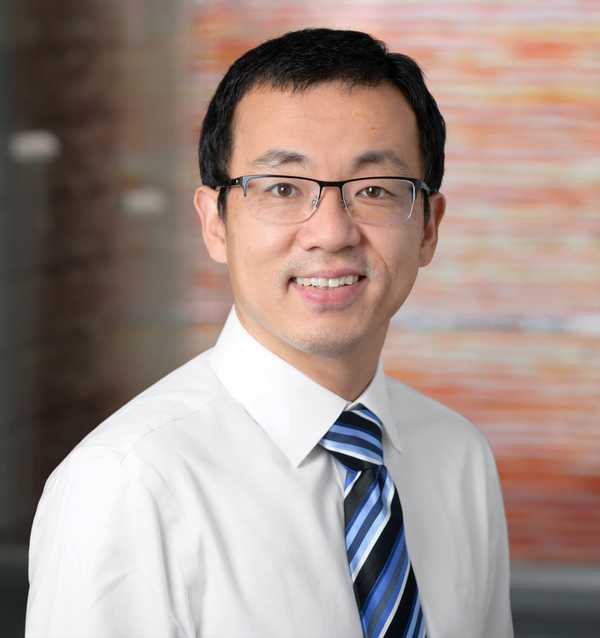 Jing Zheng, PhD
Associate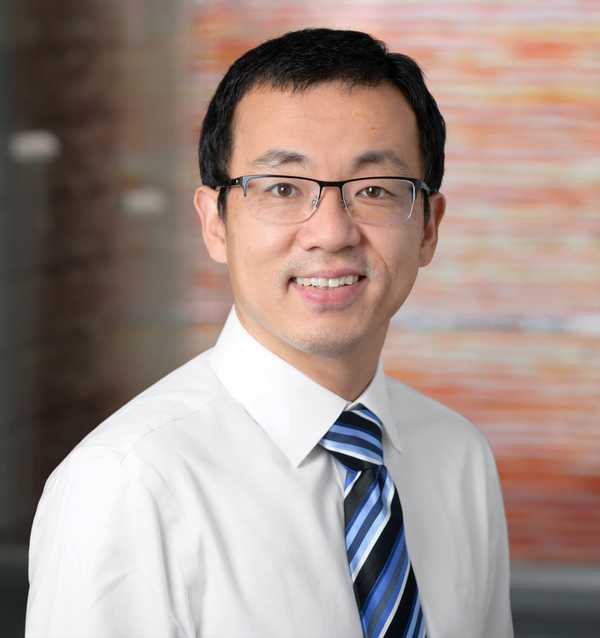 ---
Services & Specializations
Admissions
California;
US Patent & Trademark Office
---
Address
3000 El Camino Real | 5 Palo Alto Square Suite 400, Palo Alto, CA 94306
Overview
Jing provides patent prosecution services in a wide array of technologies, including artificial intelligence (AI), blockchain, internet finance, computer vision, semiconductors, digital and analog circuit design, and consumer electronics devices. A Ph.D. electrical engineer, he brings his clients both technical expertise as well as industry experience. Prior to practicing law, Jing worked as an engineer for several Silicon Valley companies, designing and implementing software algorithms for semiconductor inspection tools.
Established a patent portfolio of 100+ patents for a semiconductor company.
Secured patents for user interaction features for a major e-commerce company.
Secured patents for Bluetooth communication techniques for a startup company.
JD, Santa Clara University School of Law (High Tech Law Certificate IP Specialization with honors, Santa Clara Law Review Vol. 57 technical editor), 2018
PhD (Electrical Engineering), University of Memphis, 2009
MS (Biomedical Engineering), joint program of University of Tennessee Health Science Center and University of Memphis, 2004
BS (Electronics), Peking University, Beijing, China, 2002
Co-author. "Video Compressive Sensing Using Spatial Domain Sparsity," Optical Engineering, vol. 48(8), 087006, 2009.
Co-author. "Fractal-based Brain Tumor Detection in Multimodal MRI" Applied Mathematics and Computation, vol. 207, 23-41, 2009.
Co-author. "The Application of Compressive Sensing Technique on a Stationary Surveillance Camera System" (with oral presentation) in infrared imaging systems: design, analysis, modeling, and testing XIX, SPIE defense and security symposium, Orlando, FL, March 2008.
Co-author. "Application of Compressive Sensing Theory in Infrared Imaging Systems" (with oral presentation) in visual information processing XVII, SPIE defense and security symposium, Orlando, FL, March 2008.
Co-author. "Brain Tumor Detection in MRI: Technique and Statistical Validation" Signals, Systems and Computers, ACSSC'06. Fortieth Asilomar Conference on. Pacific Grove, CA, November 2006.
Send a message to Jing Zheng, PhD