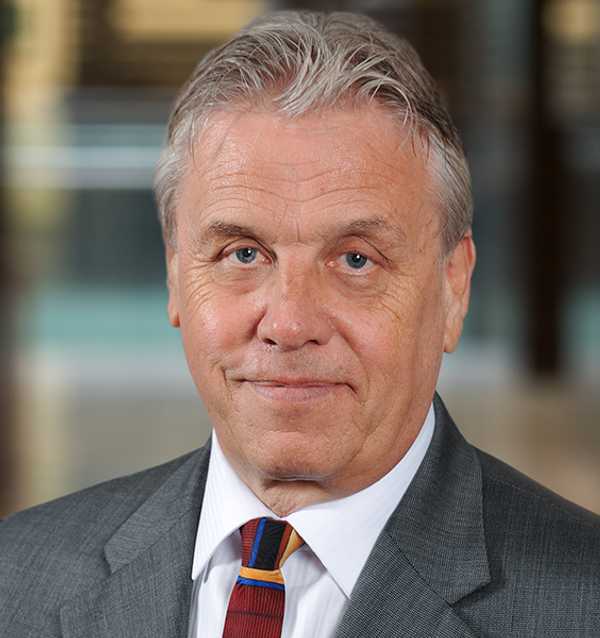 James G. Perkins, PhD
Chief Operating & Compliance Officer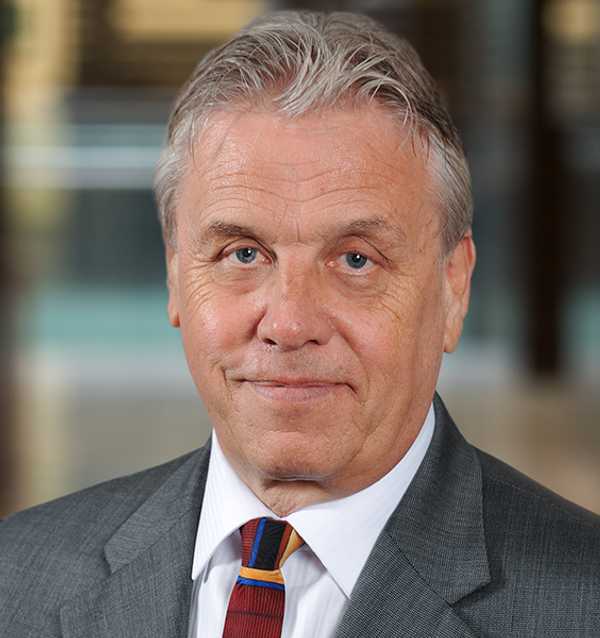 ---
Services & Specializations
---
Address
525 B Street, Suite 2200, San Diego, CA 92101
Overview
James G. Perkins has for the last 20 years led the firm's non-legal operations including finance, human resources, administration, marketing and business development, information services and knowledge management.
Jim is a member of the firm's Management Committee and in 2012 also became the firm's Chief Compliance Officer ("CCO") responsible for developing a firm Enterprise Risk Management Program.  In his CCO capacity he also serves as Co-Chair, together with the firm's General Counsel, of Procopio's Office of Risk Management and Compliance.  Jim speaks regularly on law firm management issues and business strategy at conferences and international law firm network meetings.  He also consults occasionally as part of the Procopio Business Advisors group.
PhD, University of Surrey, United Kingdom
MBA, University of Chicago
BA, United Kingdom
Author. Perkins, James G., "Chapter 5: The role of the chief operating officer in a law firm – A personal case study," Rise of the Legal COO, London: Ark Group, 2017.
Author. Perkins, James G., "Chapter 9: Profitability, the concept of Managing the Edge and their importance to a regional law firm," in Bowes, E. (ed.), The Mechanics of Law Firm Profitability: People, Process and Technology, London: Ark Group, 2016.
Author. Perkins, James G., "The Business of Operating a Law Firm," Law Office Economics and Management, Vol. XXXVIII, No. 3, 1997.
San Diego Regional Economic Development Council – Board Member
Cali Baja Bi-National Mega-Region – Board Member
U.S. Rugby Football Foundation – Director
U.S. National Rugby Team – Head Coach (1987-1991)
Send a message to James G. Perkins, PhD