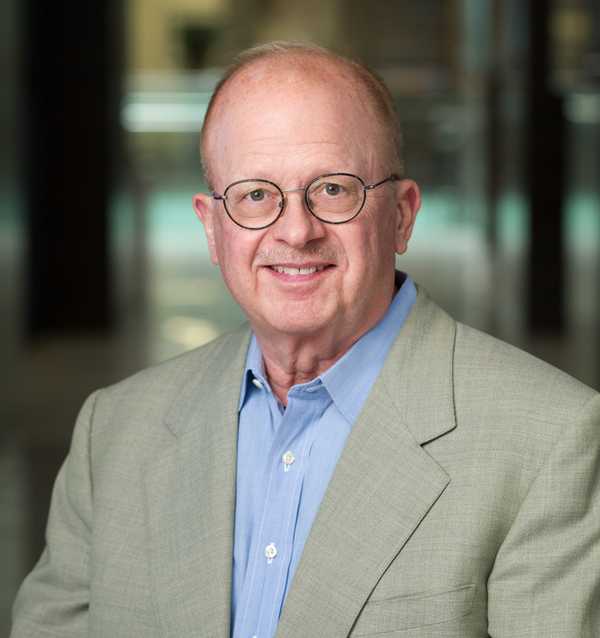 Edsell "Chip" M. Eady Jr.
Of Counsel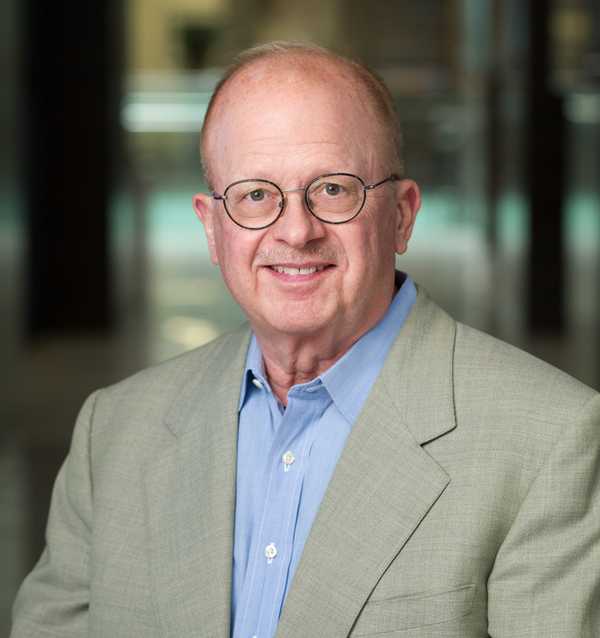 ---
Services & Specializations
Securities
Project Finance
---
Address
525 B Street, Suite 2200, San Diego, CA 92101
Overview
Chip represents facilities financing for public charter schools nationwide. His practice focuses on representing California cities, agencies and special districts with projects including mixed use development, affordable housing, municipal utilities, pension and retirement benefits, education, healthcare, cultural and recreational facilities, transportation infrastructure, green power, water and wastewater facilities, open space preservation, land development and equipment leasing. Chip also has extensive experience in compliance with federal tax and securities law, including clients under investigation or responding to official enforcement actions and investor concerns.
Served as borrower's counsel to 501(c)(3) nonprofit organizations in education and health care sectors, financing dozens of public benefit projects from schools to hospital facilities.
Served as lead bond counsel, disclosure counsel and borrower's counsel for the development of a new public charter school in downtown San Diego.
Served as special counsel to the City of Cupertino on Apple Campus 2: a landmark project in the heart of Silicon Valley that will become the largest private-sector research and development facility in the United States.
Created the first cover-to-cover plain English municipal bond offering document in 1999, with continuing refinements over the past 15 years for clients such as the Midpeninsula Regional Open Space District.
Served as bond counsel and disclosure counsel for the largest wastewater treatment facility in the western United States.
Won a civil RICO lawsuit that enabled a California city to recover 100% of its investment losses in land development bonds, while achieving termination of an SEC investigation of the city without any settlement or penalty.
Served as bond counsel for electric and water system revenue bonds and tax-exempt trust funding of retirement health care benefits (including renewable energy projects such as hydroelectric and wind power) for the Eugene Water & Electric Board.
Martindale-Hubbell® AV Preeminent Rating
Top Lawyers, San Diego magazine, 2015-present
JD, The University of Michigan Law School
AB (Government), magna cum laude, Harvard College
Presenter. "Charter Schools Score Card: Can You Finance a New Facility? (Poster Session)," The 24th Annual California Charter Schools Conference, Sacramento, CA, March 21, 2017.
Co-presenter. "Charter Facility Bonds: The Virtual Lab," The 23rd Annual California Charter Schools Conference, Long Beach, CA, March 15, 2016.
Co-presenter. "Tax Exempt Bonds: Are You Ready? What's the Plan? Can You Live With It?", The 22nd Annual California Charter Schools Conference, Sacramento, CA, March 17, 2015.
Co-presenter. "Facilities Financing for California Charter Schools," Charter School Capital, Webinar, September 30, 2014.
National Association of Bond Lawyers
American Bar Association, State and Local Government Section
The State Bar of California
San Diego County Bar Association
Tom Homann Law Association
Lovitt, Tony. "Urban Discovery Academy finds new home in East Village," The Daily Transcript, February 25, 2015.
"On The Move," Daily Journal, November 25, 2013.
Send a message to Edsell "Chip" M. Eady Jr.