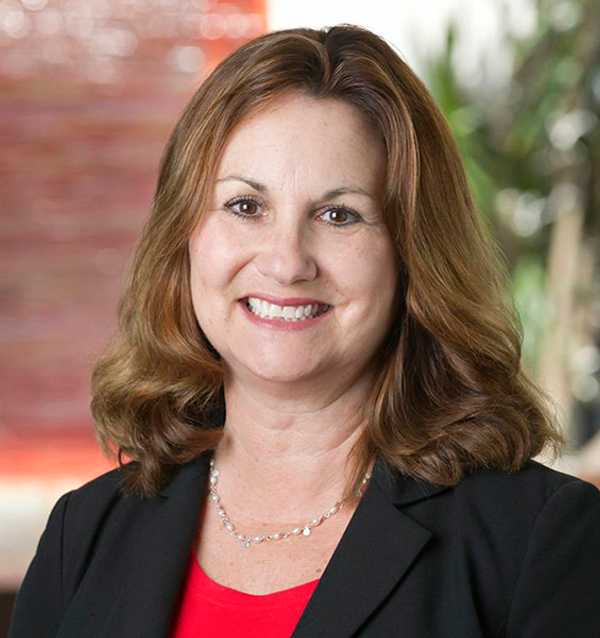 Diane M. Racicot
Partner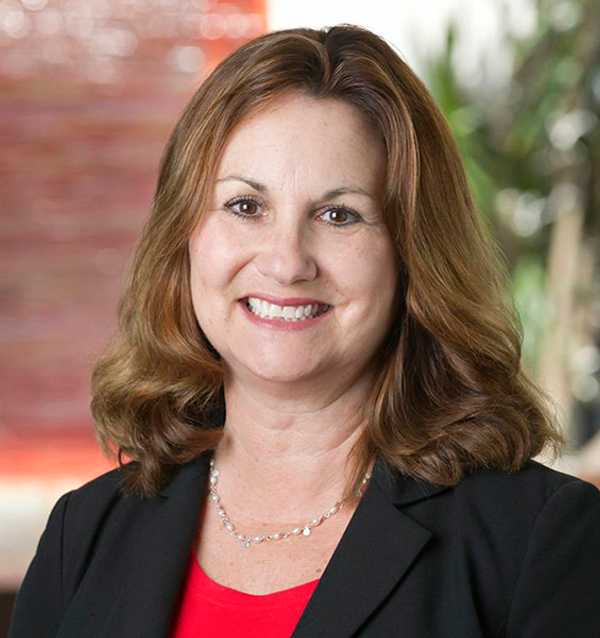 ---
Services & Specializations
---
Address
525 B Street, Suite 2200, San Diego, CA 92101
Overview
Diane counsels health care providers and managed care health plans with their corporate compliance programs, governance responsibilities, internal audits and corrective actions, responses to government audits and investigations and False Claims Act cases. She focuses on providing compliance counseling to health care providers including, local health care district hospitals, hospices, Tribal health clinics, specialty laboratories, medical groups and other providers, as well as health plans on a range of issues including anti-kickback, physician self-referral ("Stark"), overpayment, debarment/exclusion and privacy (including HIPAA) laws, as well as numerous other laws and regulations. Diane assists Medicaid and Medicare managed care plans with a myriad of contractual, regulatory and operational issues including those involving provider networks, first tier, downstream and related entities (FDRs) and vendors. She also counsels emerging medical device companies on privacy, fraud and abuse and other health care laws. She also has extensive general business and health care litigation and administrative proceedings experience.
Martindale-Hubbell® BV Distinguished Rating
Outstanding Health Care Attorney, Chambers USA, 2009
JD, University of San Diego School of Law, cum laude, 1990
BA, University of California, Santa Barbara, 1980
Co-author. "The Confidentiality of Drug and Alcohol Records in Part 2 Programs," July 1, 2019.
Speaker. "HIPAA Reality Check: Practical Guidance to Help You Achieve Compliance,"  California Hospice and Palliative Care Association 2016 Annual Conference, Sacramento, CA, October 3-4, 2016.
Speaker. "Keeping Pace with Fraud and Abuse Laws: A Discussion on Recent Stark, Anti-Kickback and False Claims Act Developments Affecting Provider, Pharma and Medical Device Arrangements," ACC-SD Health Law Roundtable, San Diego, CA, March 31, 2015.
Speaker. "Stack the Deck in Your Favor: Ten Considerations for Effective Hospice Program Governance," California Hospice and Palliative Care Association 2014 Annual Conference, Las Vegas, NV, November 17-19, 2014.
Speaker. "Ten Things I Would Tell the C-Suite and Board About Compliance [If They Would Listen]," Health Ethics Trust, Certification Intensive Course – Western Regional, Sharp Healthcare Education Center, San Diego, March 3-5, 2014.
Speaker. "Drive Defensively: How Hospice Officers and Directors Can Avoid Liability," California Hospice and Palliative Care Association 2013 Annual Conference, Palm Springs, CA, October 28-30, 2013.
Co-author. "Is Your Business HIPAA Compliant?" October 1, 2013.
Speaker. "Effective Privacy Law Compliance in Health Information Management," California Hospice and Palliative Care Association 2012 Annual Conference, Santa Clara, CA, October 4-6, 2012.
Speaker. "Navigating the HIPAA Quagmire—Discussion on Lessons Learned from HIPAA/HITECH Audit and Enforcement Activities," ACC-SD/Procopio Health Law Roundtable, San Diego, CA, September 26, 2012.
Speaker. "Regulatory and Legal Risks: A Comprehensive Overview," 11th Annual MSL Best Practices Summit, La Jolla, CA, September 12-13, 2012.
Regularly provides Compliance Program and HIPAA training for Client Board of Directors and employees.
American Bar Association, Health Law Section
American Health Lawyers Association
California Society for Healthcare Attorneys
Healthcare Financial Management Association
California Hospice and Palliative Care Association
San Diego County Bar Association
Send a message to Diane M. Racicot