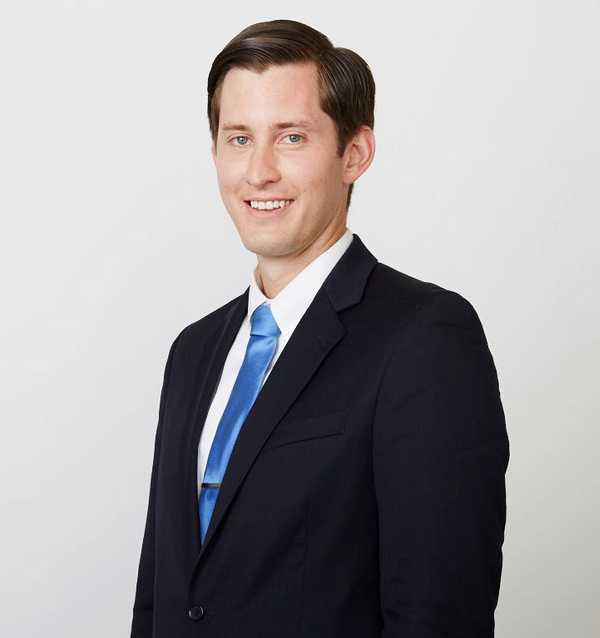 Brett Garrison
Senior Counsel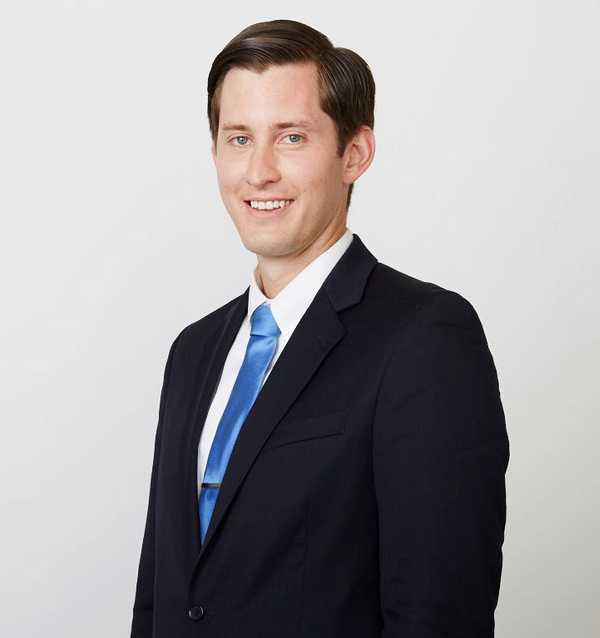 ---
Services & Specializations
Admissions
District of Columbia;
New York;
US Court of Appeals, Federal Circuit
---
Address
1901 L Street NW, Suite 620, Washington, DC 20036
Overview
Brett focuses on patent litigation, in particular Hatch-Waxman/ANDA litigation, as well as broader litigation issues in the life sciences and medical device industries. His experience includes multiple Hatch-Waxman trials. He practices in Procopio's Washington, D.C., office.
Cosmo Techs. Ltd. v. Alvogen Pine Brook LLC, No.15-cv-193-LPS (D. Del). Represented Alvogen and prevailed at trial in patent infringement litigation relating to a generic budesonide drug product (Uceris®). The Federal Circuit affirmed the judgment.
Otsuka Pharmaceutical Co., Ltd. v. Zydus Pharmaceuticals USA Inc., Nos. 14-cv-03158-JBS &14-cv-07252-JBS (D.N.J.). Represented Zydus and obtained denial of motion for temporary restraining order in patent infringement action relating to a generic aripiprazole drug product (Abilify®).
Omeros Corp. v. Par Sterile Products, LLC, No. 15-cv-773-RGA (D. Del). Represented Par in litigation involving multiple patents directed to a generic ketorolac/phenylephrine drug product (Omidria®). Secured favorable settlement after three-day bench trial.
Alcon Pharms. Ltd. v. Par Pharm. Inc., No. 15-cv-7240-PGS (D.N.J.). Represented Par in litigation involving multiple patents directed to a generic ciprofloxacin/dexamethasone drug product (Ciprodex®). Secured dismissal of case resulting in a favorable settlement for Par.
JD, cum laude, Washington University School of Law, 2014
BA (Chemistry), New York University, 2009
Author. "3 Strategies to Manage Case Scope in ANDA Patent Litigation," Law360, December 10, 2019.
Author. "Facilitating Competition and Innovation Isn't Easy: FDA's Latest Hearing On Biologics," FDLI, September 14, 2018.
Author. "Obviousness Trends: Get the Edge," Intellectual Property Magazine, June 2015.
American Bar Association, Intellectual Property Law Section
American Intellectual Property Law Association
Rodgers, Jack. "Procopio Expands IP Practice In DC With Ex-Axinn Attorney," Law360, December 20, 2022.
Send a message to Brett Garrison