News You Can Use — March 2023
News You Can Use — March 2023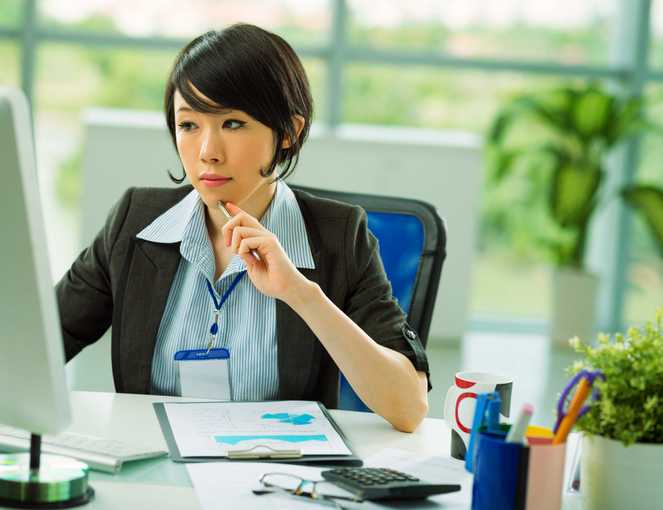 In the March 2023 News You Can Use newsletter, we showcase a number of articles, podcasts and events covering:
A historic change to how U.S. patents are issued;
Variations in patent grace periods in the U.S., Japan, Australia and South East Asia;
How a U.S. Supreme Court decision can impact life sciences companies;
Tips and tricks on identifying and protecting trade secrets;
Fundamentals any startup CEO should know;
and more.
We also highlight the success in 2022 of many of the companies our Capital Markets and Securities attorneys helped to secure much-needed investments; a key leadership change in one of our tax practices; and as always a sweeping overview of our social media over the last month.
Enjoy the March 2023 News You Can Use newsletter, and subscribe for future issues.
MEDIA CONTACT
Patrick Ross, Senior Manager of Marketing & Communications
EmailP: 619.906.5740