Procopio Adds Intellectual Property Litigator Jack Shaw as Partner
Procopio Adds Intellectual Property Litigator Jack Shaw as Partner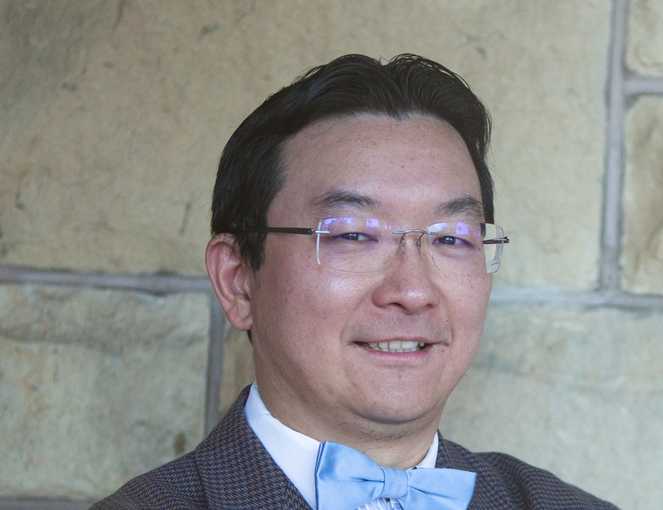 December 15, 2021 (Palo Alto, CA) – Accomplished intellectual property litigator Jack Shaw has joined Procopio as a Partner in its Silicon Valley office. He brings an extensive history of successful litigation in numerous U.S. federal courts as well as before the International Trade Commission (ITC). Jack provides clients with insights and experience in fact and expert discovery, claim construction, motion practice, and trial, as well as electrical engineering and high-tech industry experience. He will practice alongside the other members of Procopio's Intellectual Property Litigation team located in Silicon Valley, San Diego, Orange County, and Scottsdale, Arizona.
"All of us at Procopio welcome the addition of Jack Shaw, an impressive IP litigator, as our newest Partner," said Procopio Managing Partner John D. Alessio. "With his fluency in Mandarin and Cantonese and his experience representing companies based in China and Taiwan, Jack enhances our IP litigation team for clients in the U.S. and across the Pacific Rim as the newest member of our Asia-Pacific practice."
Jack focuses on intellectual property and commercial litigation, representing clients in industries including software, mobile app technologies, digital media & entertainment, machine learning, consumer electronics, semiconductors, telecommunications, mobile payment, internet, network, medical, and mechanical engineering. Along with patent litigation, his other IP experience includes copyright/DMCA (Digital Millennium Copyright Act), trade dress, and trade secret matters. He has represented U.S. clients as well as clients headquartered in Asia and Europe. Jack's commercial litigation experience includes unfair competition and breach of contract actions. Jack frequently hosts and speaks at IP and litigation conferences and seminars in the U.S. and aboard, and is also fluent in Mandarin, Cantonese, and French.
Jack is licensed to practice in California and New York, in eight U.S. district courts (including patent-heavy jurisdictions such as the Eastern District of Texas and Northern District of California), the U.S. Court of Appeals for the Federal Circuit, and the U.S. Patent and Trademark Office.
Prior to his career as an attorney, Jack worked as an engineer at a large Silicon Valley high-tech company and as a research assistant at a photonics laboratory. Jack is also a board member of the Asian Pacific American Bar Association of Silicon Valley as well as a co-chair of its Pro Bono, Intellectual Property, and Data Privacy & Cybersecurity Committees. Jack has been recognized in the past for his pro bono services. He joins Procopio from the Silicon Valley office of Kasowitz Benson Torres LLP.
Procopio's Intellectual Property Litigation team includes a deep bench of experienced attorneys with decades of experience representing a wide range of companies from startups to Fortune 500 companies. The firm handles more IP litigation cases in federal courts in California than most other firms, according to Lex Machina. Procopio's IP litigators bring trial experience to clients while also seeking alternative strategies such as structuring novel settlements, crafting dispute resolutions and engaging in quasi-litigation and administrative proceedings. They work in tandem with Procopio's sizable team of transactional IP attorneys to creatively problem-solve disputes.
MEDIA CONTACT
Patrick Ross, Senior Manager of Marketing & Communications
EmailP: 619.906.5740