Virtual Lunch with Leaders: Importance of Mentorship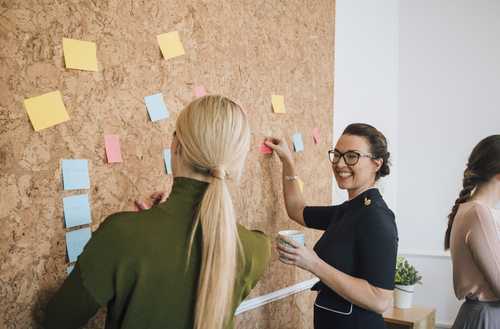 Mindy Morton is the featured presenter leading a discussion about the importance of mentorship for this virtual event hosted by the San Diego Paralegal Association.
Mindy's involvement in various organizations that procure positive and influential leadership is a testament to her dedication in the communities that she serves. She currently holds positions as the Founder of Women Helping Women Network, Mentor and Group Leader of HiPower, and co-chair of Equity and Inclusion Committee UC Berkley, Co-Chair of Next Gen Mock Pitch Committee ChIPs amongst many others related to her legal work.
About San Diego Paralegal Association
The San Diego Paralegal Association (SDPA) is a non-profit organization established for the purpose of promoting the paralegal profession through awareness, education and public service. Most notably, SDPA achieves these goals by working with state and national affiliates to address the challenges facing the paralegal profession, offering Continuing Legal Education programs, and advocating involvement in pro bono clinics, community outreach programs, and local government. SDPA aims to inspire the best in individuals and create leadership opportunities for those willing to take their careers to the next level.
SDPA encourages all paralegals to take an active role in their profession by committing to self-improvement and fostering collegiality among their peers.
---
Virtual Lunch with Leaders: Importance of Mentorship
MEDIA CONTACT
Patrick Ross, Senior Manager of Marketing & Communications
EmailP: 619.906.5740