Greater Speed and Efficiency: Steps IP Offices Around the World Are Taking to Streamline the Patent Process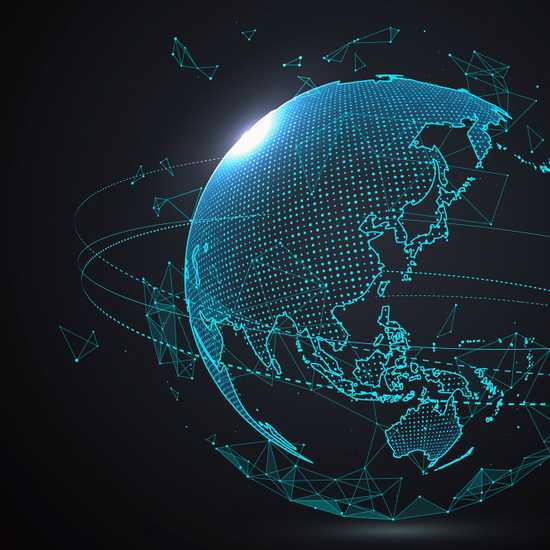 Greater Speed and Efficiency: Steps IP Offices Around the World Are Taking to Streamline the Patent Process
Intellectual property offices around the world are competing to see which agency can make the most strides in streamlining the patent application process, seeking to make obtaining a patent easier and more cost-effective. Changes could be in the application process itself, adjustments to fee schedules, or other innovations entirely. In this podcast, seasoned IP attorneys from the United States, Japan, India and Taiwan discuss IP office trends happening around the world.
Click below on "VIEW PDF" to read the transcript or "PLAY NOW" to hear the podcast.
Highlights:
2:32 – Discussion of streamlining efforts in various IP offices, including wet vs. digital signatures.
9:12 – How various IP offices are making improvements for IP owners, including fee adjustments and fast-track programs.
24:26 – Final takeaways.
---
MEDIA CONTACT
Patrick Ross, Senior Manager of Marketing & Communications
EmailP: 619.906.5740