Digital Economy Best Practices 2022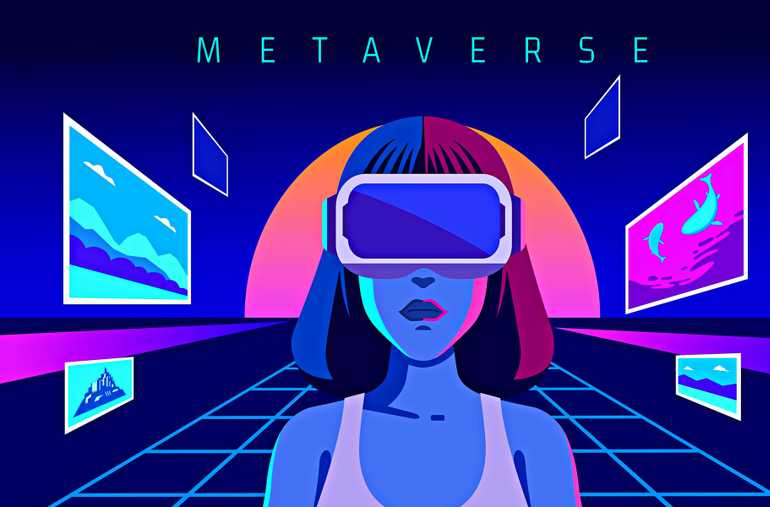 We keep hearing the metaverse is where we all need to be. Is it better than reality? In particular, is it a place supportive of diversity, equity and inclusion?
That will be the topic of discussion June 13, 2022, in a panel at the 2022 Digital Economy Best Practices conference at Stanford Law School in Palo Alto, CA, featuring Mindy Morton, an IP litigator in Procopio's Silicon Valley office and the leader of the firm's Diversity, Equity and Inclusion group.
Presented by the Stanford Program in Law, Science & Technology, its Center for the Digital Economy, and the San Francisco Bay Area Chapter of the Association of Corporate Counsel (ACC), the Stanford Digital Economy Best Practices Conference is a long-standing educational event for in-house counsel and practitioners who work in or for Internet, e-commerce, mobile, social networking, and cloud companies. Leading experts from industry, legal practice, and academia will address current issues facing the industry and offer practical solutions for dealing with the many legal uncertainties that arise when doing business online. The program will feature a roundtable of general counsel from leading e-commerce companies.
---
Digital Economy Best Practices 2022
Date & Time
Location
Stanford Law School, Palo Alto, CA
Presenters
Legal Credits
The State Bar of California has approved this program for MCLE credit.
MEDIA CONTACT
Patrick Ross, Senior Manager of Marketing & Communications
EmailP: 619.906.5740