Obtain COVID-19-related Patents Fast . . . At No Additional Cost!
Obtain COVID-19-related Patents Fast . . . At No Additional Cost!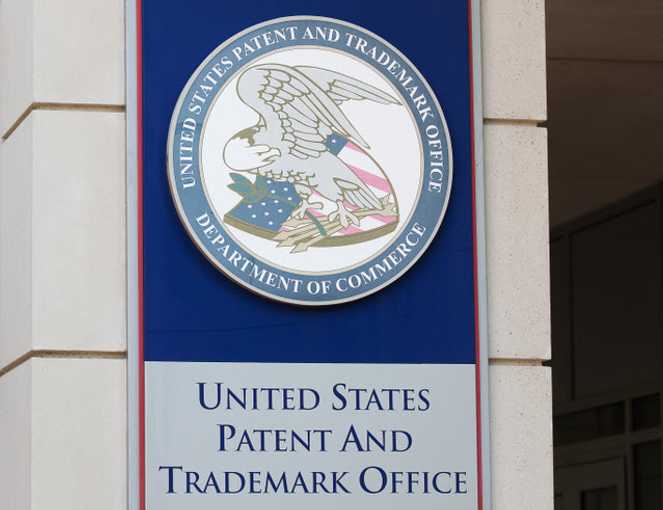 By Procopio Partners Stephen C. Beuerle and Robert "Bob" Ramos
In the agency's latest action related to the coronavirus pandemic, the United States Patent and Trademark Office (USPTO) May 8 announced a new, free Prioritized Examination Pilot Program for products or processes that are subject to U.S. Food and Drug Administration (FDA) approval for use in the prevention and/or treatment of COVID-19.
The USPTO will grant requests for prioritized examination to patent applicants that qualify for small or micro entity status, which includes the majority of applicants, without having to pay the typical fees (up to $2,400) for prioritized examination. Further, the USPTO plans to reach a final disposition (e.g., allowance) of applications in this program within six months instead of the normal twelve months under prioritized examination for technologies that fall outside this COVID-19 exception.
Thus, because the time-frame to reach final disposition for biotechnology patent applications undergoing standard patent examination is 24 months or longer, this COVID-19-related expedited program offers patent applicants the potential to shave at least 1.5 years off the time typically required to obtain a patent.
"Independent inventors and small businesses are often the difference makers when it comes to cutting-edge innovation and the growth of our economy," said Andrei Iancu, Under Secretary of Commerce for Intellectual Property and Director of the USPTO. "They are also in most need of assistance as we fight this pandemic. Accelerating examination of COVID-19-related patent applications, without additional fees, will permit such innovators to bring important and possibly life-saving treatments to market more quickly."
MEDIA CONTACT
Patrick Ross, Senior Manager of Marketing & Communications
EmailP: 619.906.5740