California Construction Contract Workshop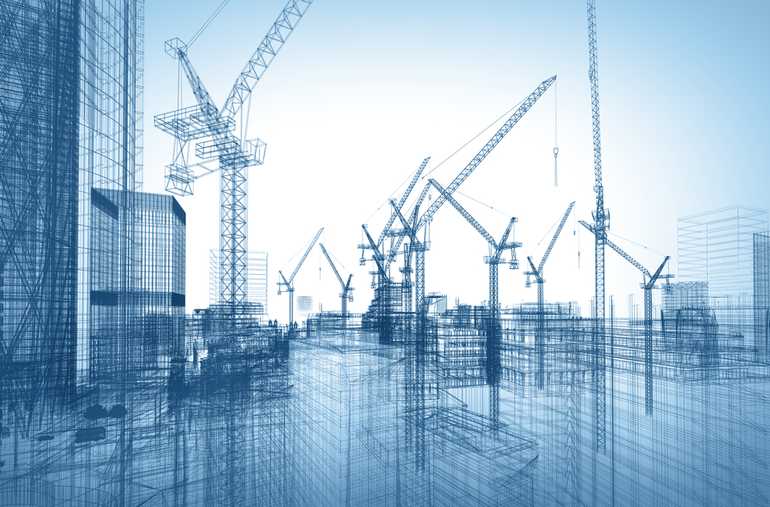 An informative all-day webinar on August 11th will address relevant topics catered to architects, engineers, and contractors throughout California with experts in the Construction industry. Procopio Partner Mary Salamone will conduct a presentation titled "Examining Legal Issues and Contract Disputes" with topics changed conditions; project documentation; Delays and acceleration; handling payment claims and final payments; resolving disputes through mediation, arbitration, litigation; and understanding contractual and statutory warranties.
Overall Topics:
Understanding Construction Contract Essentials
Examining contract terminology: parties, consideration, term, performance, substantial performance, breach, remedies, damages
Studying roles and relationships of project participants: owners, architects/engineers, construction managers, contractors, subs, and suppliers
Understanding the project delivery system: traditional design-bid-build, design-build, construction manager at risk, multiple prime contractors, owner control
Understanding types of construction contracts: lump sum, cost plus, time and materials, unit pricing
Exploring the law of construction contract interpretation
You'll be able to:
Understand types of construction contracts, including lump sum, cost-plus, time and materials, and unit pricing.
Examine bid forms and bid bonds.
Explore contract conditions and contract modifications.
Discuss changes and change orders.
Resolve contract disputes through mediation, arbitration, and litigation.
---
California Construction Contract Workshop
Date & Time
Location
Presenters
Legal Credits
Professional Engineers
6.0 PDHs
Architects
6.0 CE Hours
AIA
6.0 LU|Elective
International Code Council
Pending
MEDIA CONTACT
Patrick Ross, Senior Manager of Marketing & Communications
EmailP: 619.906.5740